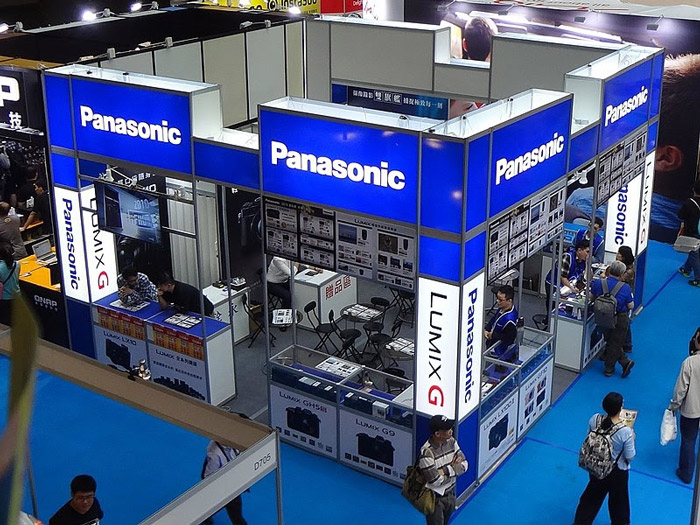 You work in the field, many times under intensive conditions, and you want to be able to trust your computer. If you're wondering whether a Panasonic Toughbook computer is the right choice for you, OC Rugged can help you decide.
When it comes to the variety of rugged, durable, lightweight laptops available to those who have to work while battling the elements, there is no better choice than the Toughbook. If a regular laptop is a car, then a Toughbook is a tank. You already know that laptops can be damaged by falls, bumps, and exposure to the elements, so what makes Panasonic Toughbook computers so much better? Find out how tough Toughbooks really are as you read on.
How Are Panasonic Toughbook Computers Rated?
Panasonic puts its computers through all the testing and certification they can to ensure the most durable, lightweight laptops possible. These tests include IP and NEMA ratings as well as MIL-STD-810G certification.
IP Ratings
IP ratings are the international standards that are used to define the durability of electronic devices. They include ratings for moisture, dirt, dust, and other particulates. Every IP rating has two numbers. The first number corresponds to the level of protection a computer has against moving parts and foreign bodies, while the second number refers to the device's level of protection against moisture.
Most Panasonic Toughbook computers are rated at IP65 which means they have the highest rating for particle protection and the third highest rating for moisture penetration.
NEMA Ratings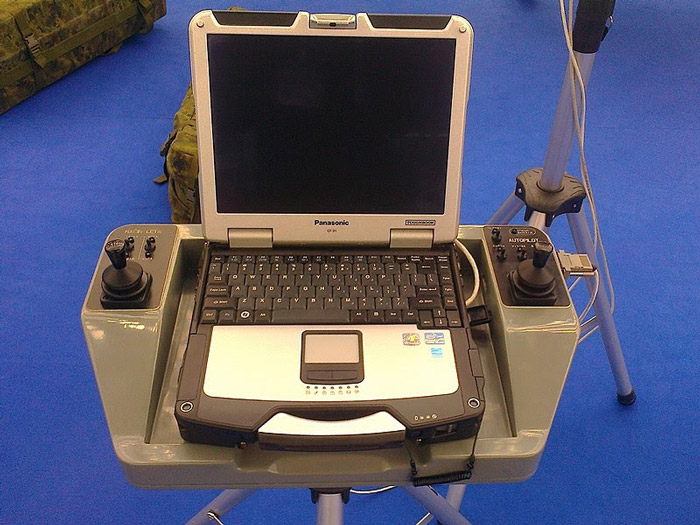 NEMA ratings refer to the grading system set forth by the National Electrical Manufacturer Association. Their rating system is very similar to IP ratings and their tests measure the same types of durability standards. With 13 NEMA ratings, the higher the number, the tougher the laptop. While a NEMA 1 is rated for general indoor purposes, NEMA 13 signifies the highest level of indoor industrial protection.
Many NEMA ratings correspond to an IP rating, so the Toughbooks IP65 rating translates to the highest possible NEMA rating, a 13.
MIL-STD Testing
MIL-STD-810 standards are those established by the American Military as meeting their needs in the field. These tests encompass environmental conditions, hazardous materials, and mechanical motion resistance to withstand the dangers of an unpredictable warzone. Any devices that are being used by the military must meet these standards or the Department of Defense won't approve their purchase.
This testing method is much more flexible than international standards because there are no clearly defined or strict parameter settings. Panasonic Toughbook computers meet and exceed MIL-STD-810 expectations to survive drops and shocks as well as liquid, pressure, and temperature.
Examples of Toughbook Testing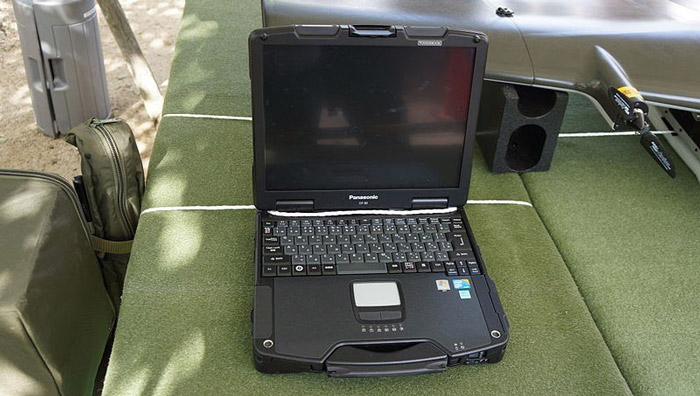 Whether it's NEMA and IP ratings or MIL-STD-810 certifications, many of the tests Panasonic Toughbook computers undergo are very similar. Some examples of these include:
Drop & Shock Testing: A computer must survive being dropped from a one-foot height onto its edge, face, and corners 26 times. Higher-rated Toughbooks survive a similar test that drops them 78 times from between a four to six foot height.
Liquid Resistance Testing: A computer must withstand everything from spills to heavy rain. The most rugged Panasonic computers are left operating for 30 minutes in a simulated downpour with winds up to 70 MPH.
Pressure Testing: The computer's case must hold out under 300 pounds of pressure across the surface. It must also maintain its functionality at increasingly high altitudes up to 15,000 feet for one hour.
Vibration Testing: This simulates the vibrations a Panasonic Toughbook computer may encounter in the real world. The computer must be able to smoothly play a video while being shaken to ensure the hard drive meets vibration resistance standards.
Humidity Testing: Toughbooks must withstand atmosphere humidity up to 95%, but they also need to continue functioning in abrupt temperature changes. This test moves the device from simulated tropical environments to arctic conditions rapidly for humidity, moisture, and extreme temperature testing.
Temperature Testing: While the humidity test does overlap with the temperature testing, this test takes everything a step further. A Toughbook must be able to continue running between the temperatures of 140°F and -20°F. When turned off, the computer must survive 160°F as well as -60°F.
Toughbooks at OC Rugged
If you're looking for durable, lightweight laptops, Panasonic Toughbook computers are a solid choice. They consistently outperform other computers in testing and in the real world, which makes them one of the most popular choices for industries ranging from aviation and utilities to law enforcement and construction.
At OC Rugged, we offer companies amazing deals on refurbished Toughbooks to ensure they get the hardy computers they need without having to pay full price. Our refurbishing methods guarantee the performance and quality of these computers through stringent quality standards, exhaustive inspections, and brand new component replacements.
Ready to Buy?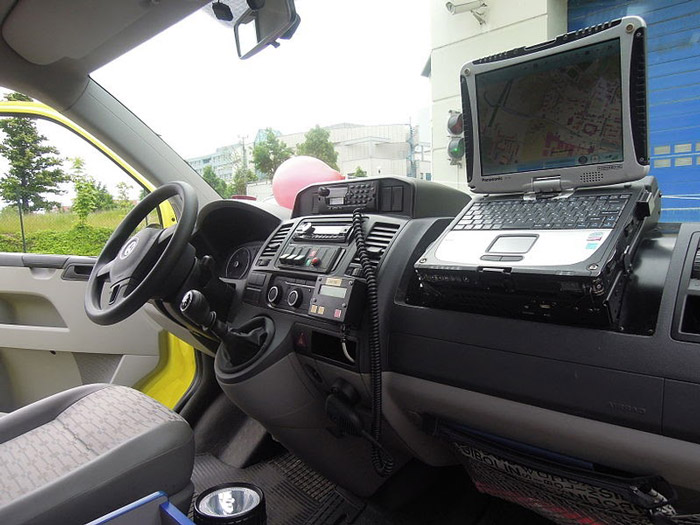 When you choose Panasonic Toughbook computers from OC Rugged, not only are you getting some of the most durable, lightweight laptops in the world, you're also getting outstanding customer service and a satisfaction guarantee. We will be here to support you throughout the entire lifetime of your computers. Our help center features 24/7 tech support to ensure that your operation is always running smoothly.
Ready to outfit your team with top quality devices? Explore our inventory, vehicle mounts, and accessories to find computers and more that deliver peak performance. If you have questions about specifications and other details, call our customer service representatives. Looking for a quote for a bulk order? Fill out your details in this online form to get a quick answer from our team. Whatever you need, get in touch with our team any time to get started.