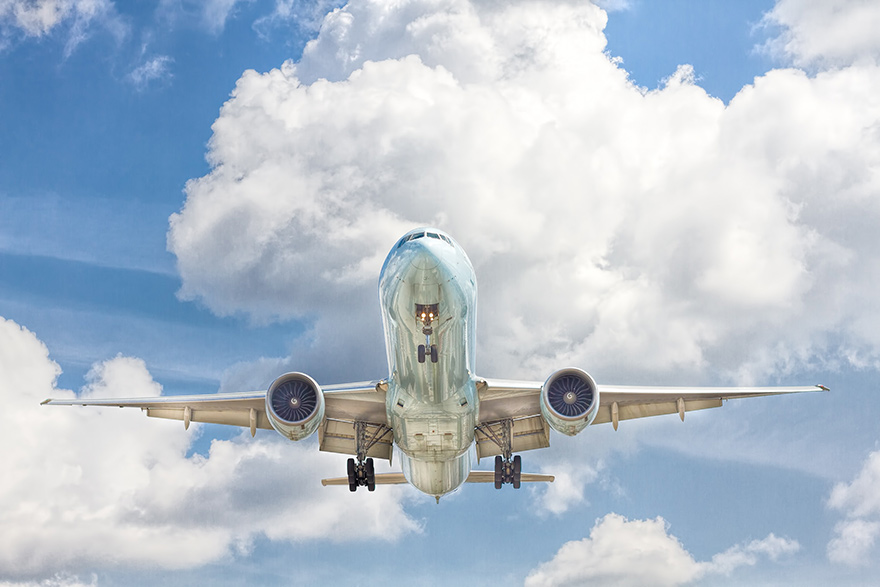 The aviation and air transport industry has experienced massive growth over the last decade. In order to keep up with the demands of day to day work, the industry must develop stronger infrastructure support by modernizing and adapting to an increase in passengers, deliveries, and more. Better technology in aviation can come about through rugged mobile computing that completely changes day to day operations for the better.
Key Challenges
Some of the biggest challenges that technology in the aviation industry faces include quick access to critical data, all-weather access to manuals, and faster sign-off or approval before departure. Many companies are also striving to provide better access to real-time data for airport management and ground operations to increase punctuality and efficiency. They also struggle with exposure to the elements, hazardous substances, high vibration environments, and high altitude.
Toughbook Applications in Aviation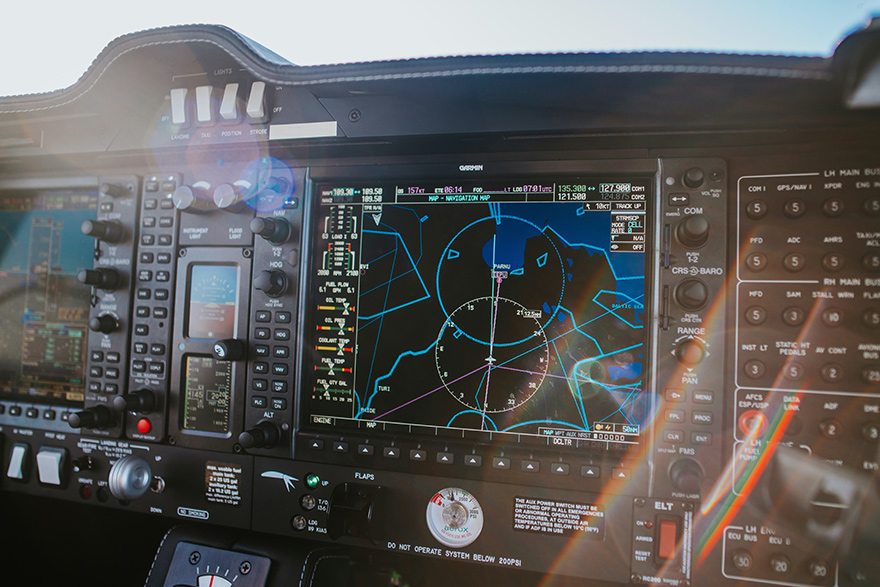 All the Toughbooks at OC Rugged are certified and refurbished to meet the challenges of the most demanding industries. In fact, every single computer we supply has met MIL-STD-810 standards to provide better service and reliable technology for aviation and other industries.
Just a few of the most important features you can expect from our Toughbooks:
Mechanical Shock Testing: Devices can handle abrupt changes and mechanical shocks.
Altitude Testing: Toughbook's rugged mobile computing is operational at altitudes up to 15,000 feet.
Humidity Testing: Devices can function outdoors in tropical regions with up to 95% humidity.
Mechanical Vibration Testing: Toughbooks can withstand an atmosphere of heavy vibration.
There are other requirements Toughbooks must meet to maintain their MIL-SPEC compliance and IP ratings, such as exposure to rain, solar radiation, extreme temperatures, fungus, salt fog, fluid contamination, and much more. Many of these features make Toughbooks the ideal choice of technology for aviation.
Toughbook Meets the Challenges
The aviation industry needs devices that are shock- and weather-proof, have high-visibility displays in all environments, and can withstand the vibration of planes constantly taking off and landing. Panasonic Toughbooks can be used during aircraft maintenance, diagnostics, inspections of equipment, and refueling. They are also suitable in-flight due to their lightweight construction and impressive connectivity capabilities. Everything about Toughbooks meets the needs for technology in aviation.
Toughbooks From OC Rugged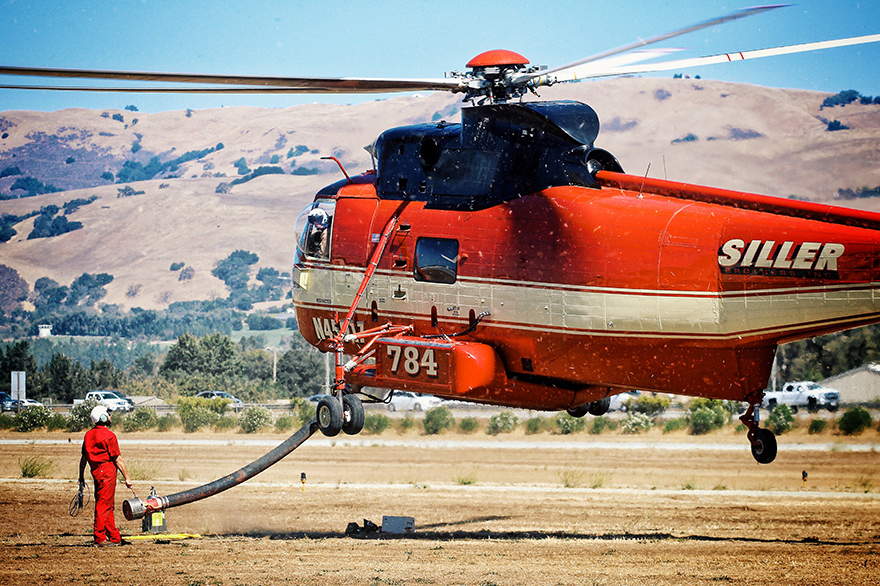 If you're looking for quality Toughbooks to equip your team with the best technology, get your mobile devices from OC Rugged. Our refurbished Toughbooks ensure you have access to the technology you need at an affordable price that won't break the budget.
Many companies within the aviation industry are already using Toughbooks in their most intensive environments. What are you waiting for? Reach out to our team today to learn more about how rugged mobile computing from Toughbooks can enhance your operations. Get a quote here.