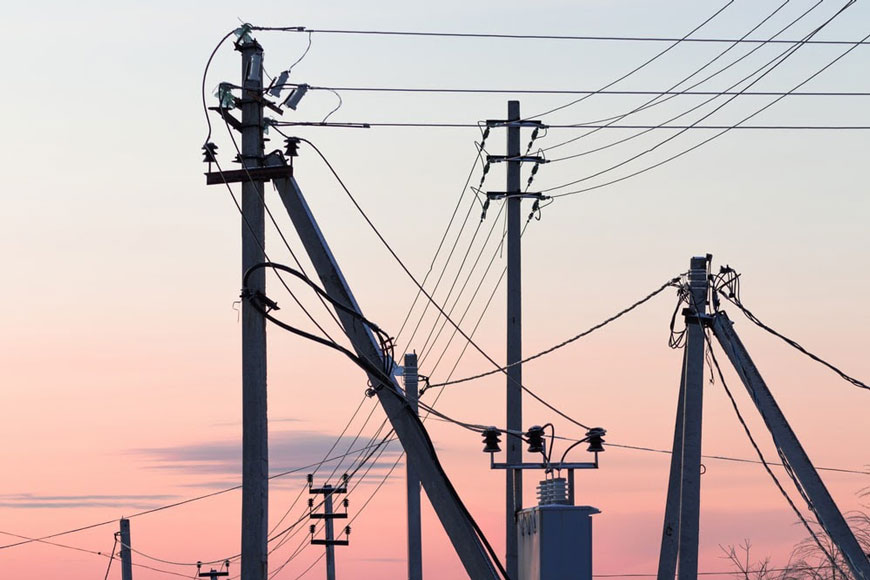 Responsible for providing electric services and utilities to millions of people across America, even during extreme weather, many power, water, and essential utility companies were forced to rely on radio dispatches and hand written notes to communicate with their mobile teams. Noticing the problems that arose from lost notes and missed communications, Panasonic came up with a mobile solution for public works and utility organizations everywhere — integrated rugged computers for every vehicle. Discover how Panasonic Toughbooks have taken on the public utility industry and completely changed their responsiveness and efficacy.
Major Challenges
Many public works and utility teams must provide service in remote areas and during tough weather conditions. They need a rugged computer that can still function in the middle of a hurricane, through a devastating earthquake, or during a major blackout. Radio communication was proving ineffective and many organizations were struggling to reach their mobile crews to provide critical, real time data and receive reports from their teams in the field, resulting in delays to urgent repairs.
Toughbook Applications in Public Works
Since every Toughbook from OC Rugged is certified and tested for use in even the most challenging industries, we know firsthand how big of a difference these mobile computing devices can make in the public utility sector. Some of the most important features that make Toughbooks the ideal choice for public utilities include:
NetMotion Wireless Mobility XE Mobile VPN Software for constant connection with homebase
Fully integrated GPS that shows where field teams are located in real time throughout their day
Simple mounting and dismounting hardware that makes it easy to take computers from vehicles to job sites
Humidity and shock testing to ensure computers can survive extreme weather, drops, and much more
Integrated thermal imaging that can be used with a mobile device to capture, analyze, and share mechanical and electrical problems
Since Toughbooks must maintain MIL-STD-810 standards, other MIL-SPEC compliance, and IP ratings, these rugged computers are the ideal choice for those working in such an important industry.
Panasonic Meets the Challenges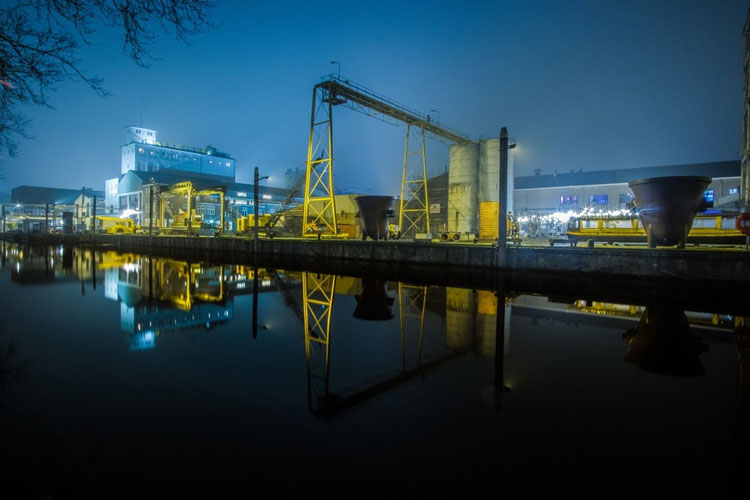 The public works and utilities industry needs rugged computers that can survive anything the environment or the job throws at them. Whether it's staying connected with home office during a power outage or maintaining functionality while on a job during a storm, a Toughbook laptop provides teams in the field the indispensable tools required for reliability, safety, and success.
Stock Up on Toughbooks at OC Rugged
For top quality Toughbooks at a price your budget can withstand, visit OC Rugged for custom refurbished mobile computing devices. With access to powerful, reliable technology that is tailored to your field, your team can increase job success and communication dependability immediately. Many in the utilities sector are already utilizing the most up-to-date computers and networks. Make sure your services are on par when you supply your team with the tools they need the most.
When you choose to shop with OC Rugged, you're getting more than the most up-to-date computers and accessories—we also provide you with comprehensive, lifetime tech support. Ready to enhance your operations with Toughbook rugged computers? Order online today or reach out to our customer service team for additional information.