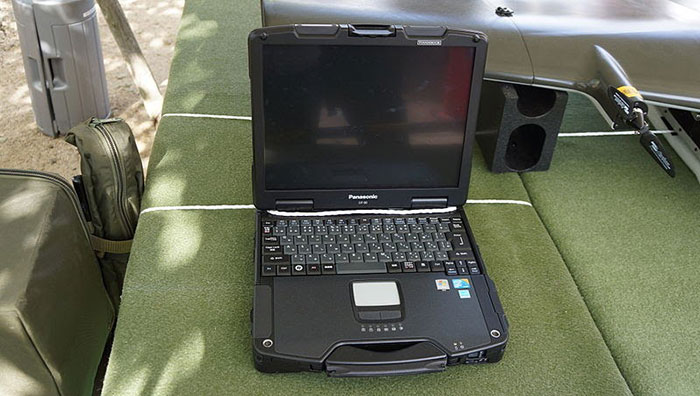 In your industry, you may need an ultra-rugged computer that can handle anything the job throws at you. With Panasonic Toughbooks, you can count on their durability and reliability in industries that range from aviation to policing. You might assume that Panasonic Toughbooks are strictly for military use, but there is a wide variety of civilian positions that can benefit from the additional protection and resistance of these computers.
At OC Rugged, we carry some of the most popular Toughbook series and we can help you choose the right Toughbook computer for your work. Learn more about IP ratings and MIL-SPEC certifications for each of the top laptops in our store.
1. Toughbook 31
One of the most durable laptops currently on the market, the Toughbook 31-series comes in a standard option or completely maxed out. The Toughbook 31 MAX has an extra 4GB of RAM as well as an SSD instead of an HDD. If you need a fast computer that reacts at top speed, the MAX may be the right choice for you. Both the standard and MAX series have the same durability features including MIL-STD-810G certification, an Ingress Protection Rating of IP65, and a shock-mounted, quick-release drive. If you work in aviation or firefighting, this is a great choice for a computer for work.
2. Toughbook 53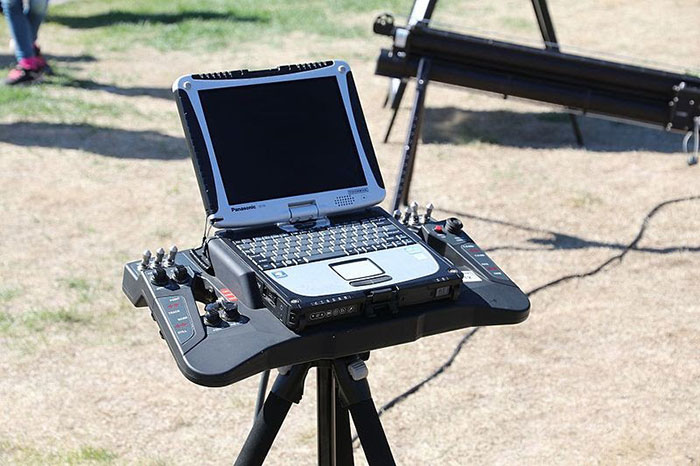 The Toughbook CF-53 is a premium choice for those who work in trucking or warehousing. The shock-resistant drive housing and magnesium casing protect your computer from everything including vibrations, scratches, drops, and other accidents you may experience with your laptop mounted at your side. You can drive along bumpy roads or scrape your way through narrow storage aisles with ease. This rugged laptop also has an IP65 rating against dust and liquids as well as military-grade drop certification.
3. Toughbook 19
Do you have a job with a tough commute or one that requires frequent travel? Getting a protective case or bag for your laptop is the first step toward ensuring your device is always protected, but OC Rugged can do you one better. We offer the Toughbook 19 series for field research, construction, and other travel-heavy civilian positions.
The Toughbook 19 features IP 65 ratings as well as MIL-STD-810G certification to guarantee its resistance through tough weather, shocks, vibration, dust, and water. It also has a full magnesium alloy case and a shock-mounted, quick-release drive mount. Enjoy lifetime tech support on this computer for work when you shop OC Rugged today.
4. Toughbook 30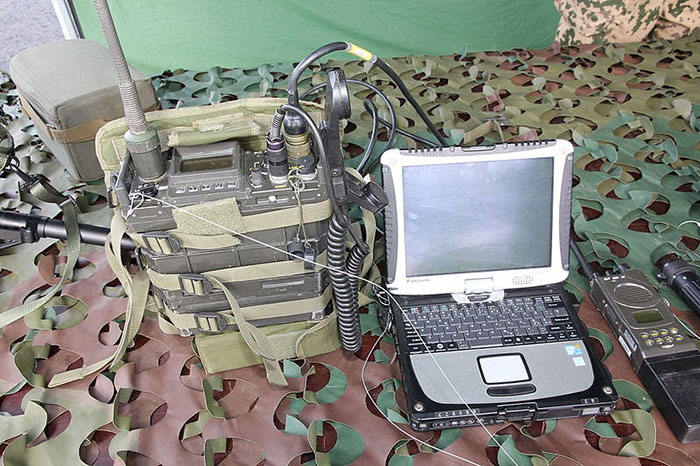 Another of our most durable laptops is the Toughbook 30. Many people who work in utilities prefer the 30-series because of the extra protection it offers. In addition to IP 65 and MIL-SPEC ratings and certifications, this laptop has also undergone additional drop testing and rigorous substance testing to pass NEMA requirements. It is certified resistant to dust, rain, extreme temperatures, and a number of other hazardous substances. An ultra-tough and rugged choice, we recommend this computer for work in the military, policing, aviation, and public works.
Shop Toughbooks at OC Rugged
Have you made your choice about the best Toughbook computer for your work? OC Rugged offers you two great incentives to buy your laptops with us — low prices on refurbished computers as well as lifetime tech support for all your needs. When you shop with us, we even provide one to two-year warranties on all of our products. Get the toughest laptop computer for your work and a dedicated team of specialists to back you up all in one place: OC Rugged.