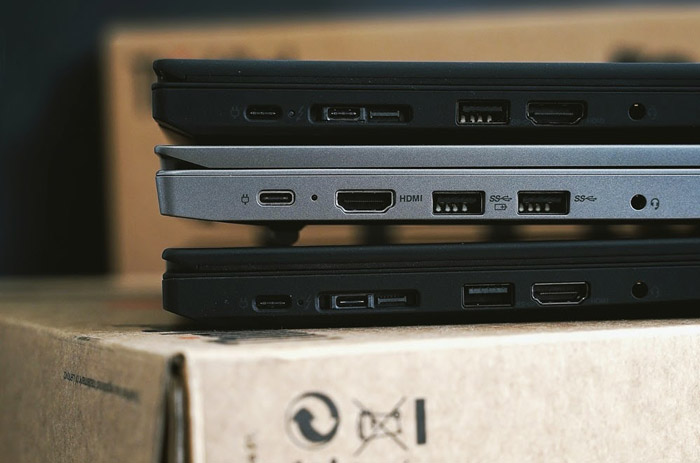 There are many reasons why you may need a more durable laptop for your everyday work. Whether you're in utilities, aviation, law enforcement, or other jobs where you have to be out in the field, rugged laptops have a number of features to make operations much easier. So, how do you know whether you need a fully rugged or semi-rugged laptop? At OC Rugged, we can help you figure out whether getting a laptop that meets the toughest IP, NEMA, and military grading specifications will benefit you most. Read on here to learn about military-grade laptop computers.
Fully Rugged Laptop Specs
All fully rugged and semi-rugged laptops are built to withstand harsh conditions. The main difference between the two is that the fully rugged computer meets more of the military grading and international ratings than a semi-rugged computer does. These laptops were developed to work in any conditions including dusty, humid, and extreme temperature environments. You'll find that comprehensively rugged laptops even have protections against vibrations, altitude, and the glare of direct sunlight.
These types of computers are for professionals who spend most of their day outside and exposed to the elements, and they must pass all 28 unique durability tests to receive a MIL-STD-810G certification. Just a few of these intensive tests include:
Shock Testing: can withstand abrupt changes in motion and mechanical shocks
Humidity Testing: the device can withstand up to 95% relative humidity
Altitude Testing: continues functioning at 15,000 feet
Explosive Atmosphere Testing: can operate in the presence of hazardous substances
Random Mechanical Vibration Testing: withstands the vibration in a commercial vehicle
Semi-Rugged Laptop Specs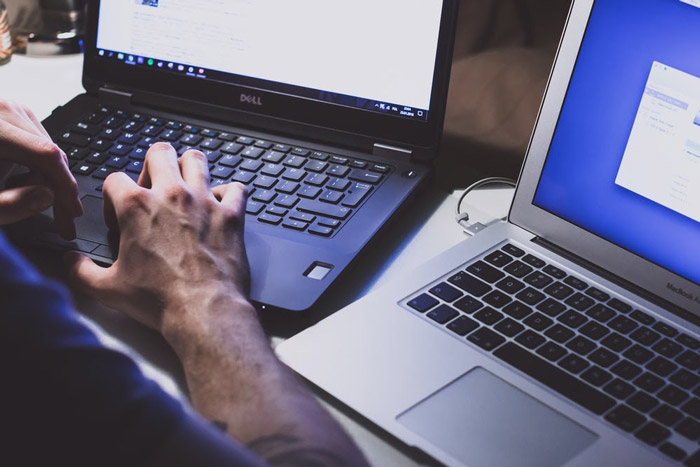 While still an incredibly tough military-grade laptop computer, a semi-rugged device is somewhere in between a conventional laptop and a fully rugged laptop. These can survive drops and harsh temperatures, but aren't rated for the most extreme elements. A semi-rugged laptop is also generally spill-proof, but dust and other small particulates can still get in and damage internal components.
What's Right for You
If you aren't sure which style of computer you need, it's always better to choose the more ruggedized version to ensure that you can keep going in spite of anything that comes your way. In our collection of Panasonic Toughbooks, you'll find a number of fully rugged laptop options that meet all military standards as well as the rating requirements set by the International Electrotechnical Commission.
At OC Rugged, we believe that you know your job and what your team needs best. But if you need a little extra guidance, our team is always here to help. Let us know what field you're in and what your computers need to be able to withstand, and we'll recommend the best option for you. Reach out to us today to speak with one of our friendly customer service representatives.