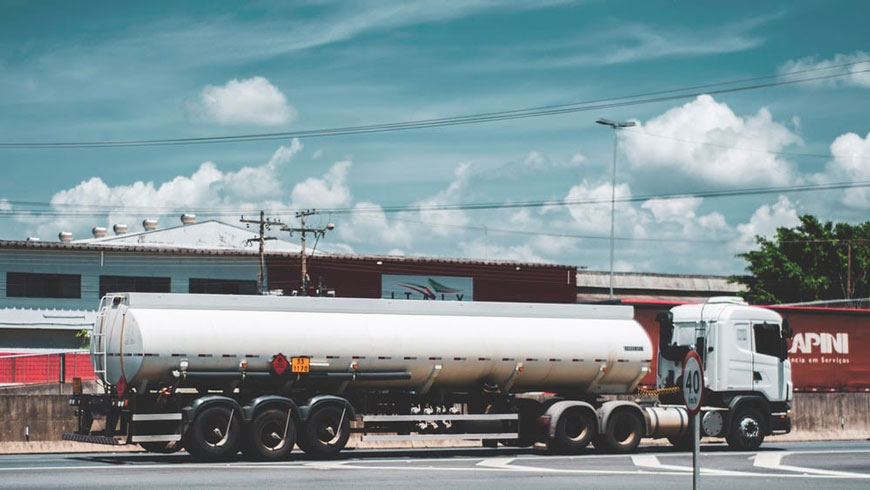 While many assume that Panasonic Toughbooks are exclusively for military use, there are a number of civilian industries that also benefit from the durability, reliability, and unique features of Toughbook computers. From aviation to utilities, there are so many fields that find rugged tech to be critical to their operations. If you're wondering about what types of industries rely on these unbreakable laptops, check out this list compiled by the experts at OC Rugged.
1. Warehousing
Part of warehousing for shipping and storage is operating heavy machinery to organize products and shift supplies. For those who work in this industry, using a forklift could be a daily occurrence. When companies integrate mounted mobile computers onto forklift trucks, operators can continue their daily tasks while ensuring that they're still connected to back-end host systems. They have constant, real-time access to all the information they need for increased productivity and decreased errors.
Choosing Toughbook computers to meet warehouse needs allows for easier inventory tracking, cross-functional solutions, and even office applications like data input and checking email all from one place. Most Toughbooks are available with both Android and Windows 10 to provide seamless integration across any platform.
2. Firefighters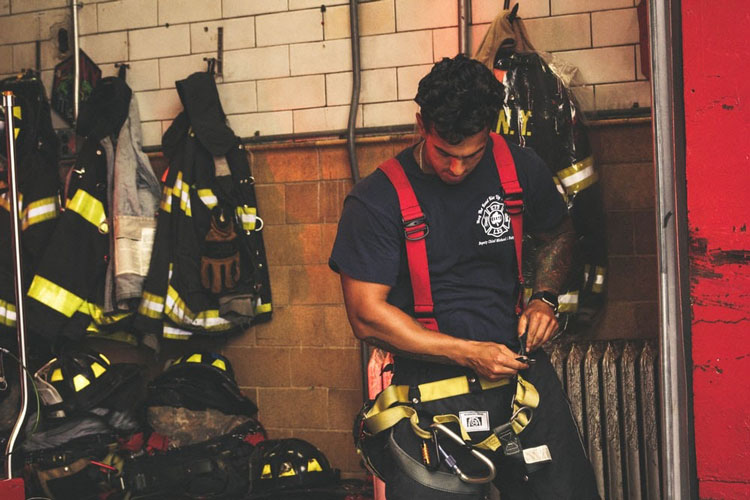 Firefighters, like first responders, must operate in dynamic and variable environments where real-time information is critical to situational awareness and decision making. During an incident, firefighters must remain alert to ensure their safety and prevent injuries. A mobile device like the Toughbook can provide them with weather updates, vehicle locations, thermal images, geographic data, and even CAD drawings during an event to improve the chances of a successful operation.
Perhaps as important as access to connectivity and data, Toughbook computers are practically unbreakable laptops that can withstand intense temperatures, extreme weather, and exposure to debris, dust, and water. Maintaining IP and NEMA ratings as well as Mil-Spec certifications means a Toughbook is probably the most reliable piece of technology a firefighter can bring into the field.
3. Aviation
A regular person probably doesn't think about everything that goes into flying a plane, but it's much more complicated than sitting in a cockpit and playing with a joystick. Pilots and their support teams must have constant access to flight routes, weather updates, and data about their own plane to ensure a safe flight. With a Toughbook computer, the aviation industry enjoys constant network connectivity as well as durable hardware that is tailor-made for high altitude operation, mechanical vibrations, and humid environments.
Even when a plane is on the ground, there are inspections and repairs that require a rugged mobile solution to ensure quick and efficient completion. For many aviation technicians and ground crew teams, a reliable Toughbook computer with related accessories is critical to diagnostics, maintenance, and refueling procedures between flights. Whether a plane is carrying passengers or packages, there's no underestimating how important a Toughbook can be to daily operations.
4. Water Utility Workers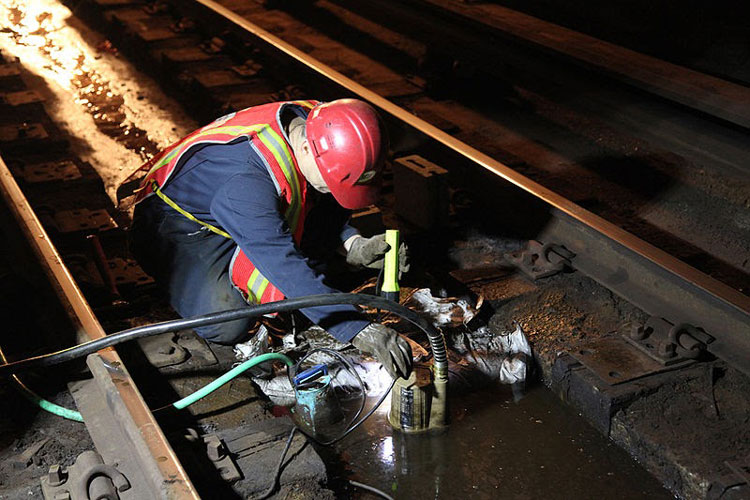 Aging infrastructure, tight budgets, and more restrictive regulations are making it harder than ever for water utility workers to perform their responsibilities quickly and efficiently. They need the advanced capabilities that T oughbook computers can offer to ensure that everything from meter reading and data acquisition to inspections and system performance tracking is getting done. A Toughbook from Panasonic can automate many of these systems to increase productivity, employee safety, and customer satisfaction.
Some of the Toughbook features that were made with the water utility industry in mind include:
Improved disaster response times through GIS maps that allow field teams to track landscape changes, find above ground infrastructure, and quickly assess damage
Streamlined administrative tasks with automated timesheets, GPS vehicle use tracking, and automatic work order scheduling
Automated accurate updates and notifications for service calls and urgent situations with constant network monitoring and connectivity
5. Truckers
Whether it's last-mile delivery for mail carriers or cross country trucking for produce and essentials, drivers on the supply chain rely on Toughbook computers to help them get every job done. Some of the solutions that Panasonic computers have introduced to this industry include:
Technology that can withstand snow, rain, heat, and gloom of night
Devices with integrated barcode scanning and electronic proof of delivery
Reliable networks so drivers can access important data about customers
Digital tracking and visibility for accurate location reporting to customers
Third-party partners providing tech support, consulting, and software engineering
The endless innovation from Panasonic offers deployment services the customized solutions they need in an unbreakable laptop that can be mounted on any truck.
Is your industry behind the times with out-of-date mobile computing solutions? Upgrade your tech and enhance productivity when you reach out to OC Rugged today to place an order.