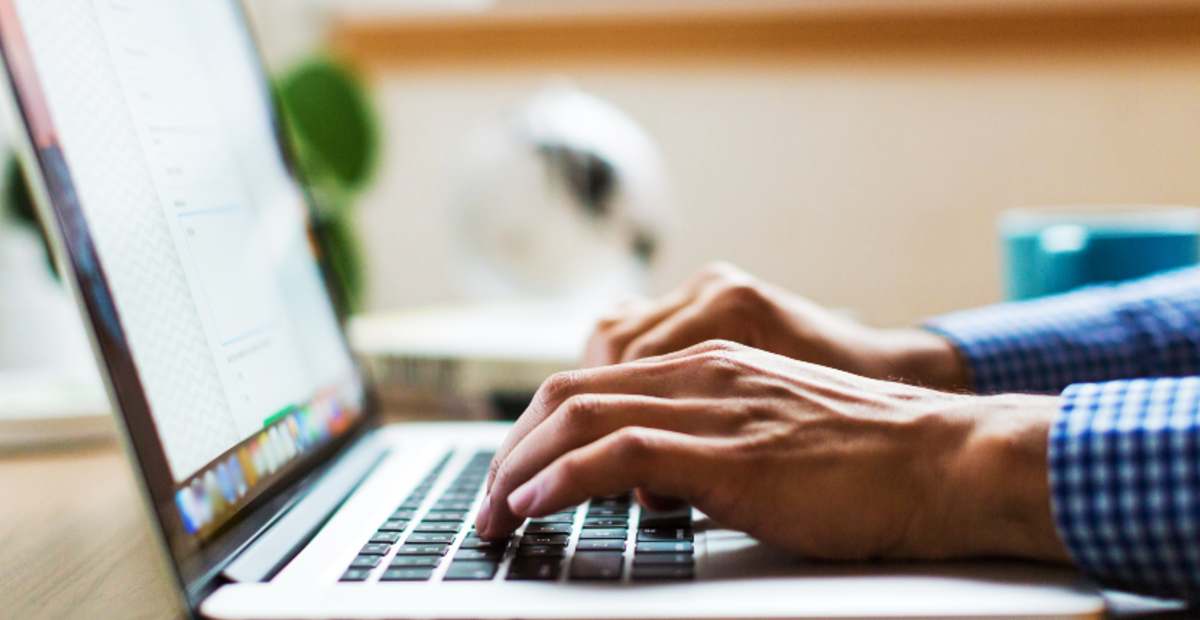 If you know that the next few months of your work will take place in less-than-hospitable conditions, you might be wondering if it is a good idea to invest in a rugged laptop. When your work takes place outside, especially in very humid, very dry, very dusty, or very rainy conditions, the answer is yes.
While a rugged laptop might be the best thing for your work, it might not be the best thing for your pocketbook. New tough laptops are expensive, and you never know whether they are going to have the right software.
Below, you will find two great reasons to lease a refurbished laptop from OC Rugged. We pride ourselves on having the widest selection of top-quality tough technology at the best possible prices, so check out our online store today to find tough laptops and tablets that will allow you to do your job without having to worry about whether or not your computer can handle it.
Refurbished Laptops Undergo Extensive Quality Control
When we receive a laptop at OC Rugged, we begin by performing a full inspection of everything from the case to the screen to the ports. If there is a problem, we fix it. We also completely wipe each hard drive and install the operating system that you need in order to be able to run your programs.
OC Rugged is a Microsoft registered refurbisher, so you can always count on our computers to be in the best possible condition. Our skill at refurbishing computers also gives you many more options than you might have with other companies. We can install larger hard drives, more RAM, connectivity options, and many other upgrades that will make your new tough laptop perfect for your job.
Refurbished Laptops Are Very Affordable
When you need a rugged laptop for work, it can be quite difficult to find one that has everything you need and that is available for a decent price. While it makes sense that a water-resistant, dust-resistant, shock-resistant laptop would be more expensive than a regular laptop, sometimes the price tag can be enough to scare you away.
One of the main benefits of leasing a refurbished rugged laptop from OC Rugged is that the price is much more affordable. While the price drops because our laptops are refurbished, it goes even lower when you buy more than one device. If you are responsible for procurements for your company or agency, contact us today to learn more about our volume discounts.
Check out our online store now to find a wide range of rugged laptops that have been fully refurbished, quality checked, and loaded with the newest, most reliable software. If you have any questions about anything we have on our site or you're looking for the best way to make the most of your department's budget, contact our customer service team. We will always do everything possible to get your group the rugged technology it needs. OC Rugged will even match quotes from our competitors!