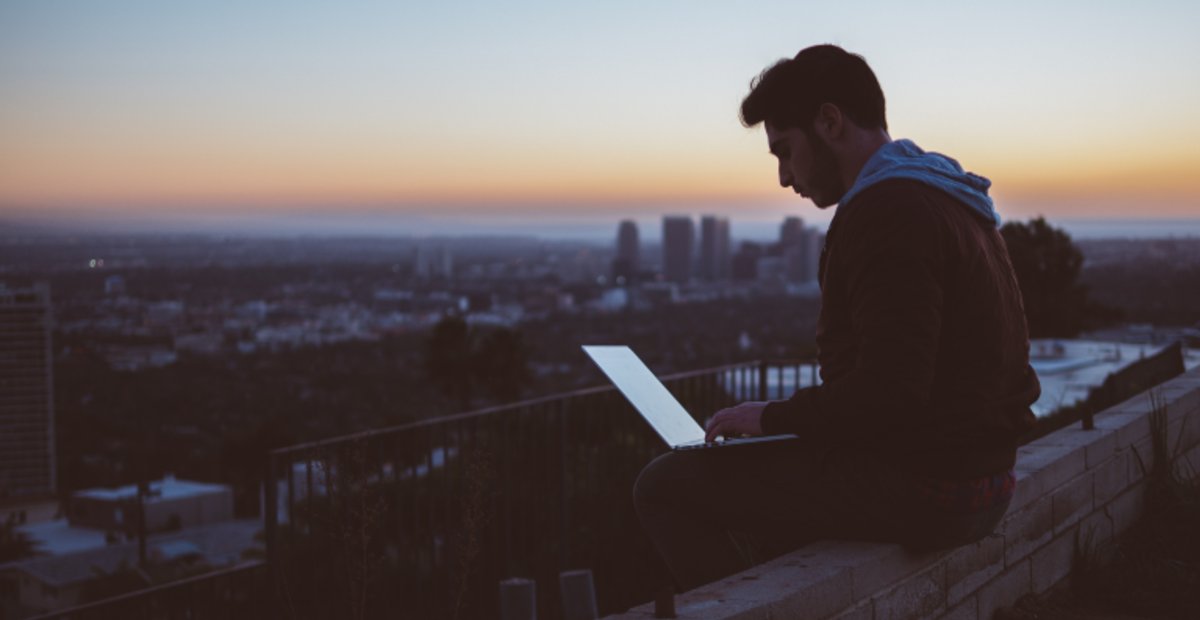 If you were to ask a bunch of random people on the street about who they think has the toughest jobs out there, you'd probably hear a lot of people talking about members of the military and first responders. Everyone who thinks about it would realize that people in the military and first responders like paramedics, fire fighters, and police officers, all deal with some of the most difficult job conditions out there.
If you are a first responder, are serving in the military, or you have a job where conditions aren't always the best, you need a rugged laptop that can handle the stress of your work. At OC Rugged, we carry one of the largest selections of tough laptops from the most trusted brands. Check out our online store now or contact us to get a quote, learn about volume discounts, or if you have any questions about the computers we have for sale.
Built to Handle Rough Rides
Many modern laptops now feature solid-state drives as standard, but a surprisingly large number still ship with traditional hard disc drives. While hard disk drives have long been the standard, they are not nearly as reliable, stable, or fast as solid-state drives.
Speed, stability, and reliability are paramount when your work can be a matter of life and death. Solid-state drives are not at risk of mechanical failure, which means that you won't have to worry about losing everything on your computer when you need it most. Whether you're in the military, a first responder, or your job is a little less high-stakes, a laptop that won't quit when things get bumpiest is a good idea.

Protection From the Environment
Most laptops were designed to be used by people at home or in an office. Manufacturers can reasonably make certain assumptions about these environments (temperature, humidity levels, etc.) that allow them to pick components that will hold up under these relatively stable conditions. As the vast majority of computers are used in offices and homes, most manufacturers never bother to create cases that are water-, dust-, smoke-, or sand-resistant, or include parts that withstand shocks, drops, and extreme temperatures.
First responders and military service members use tough laptops because they are pieces of highly specialized equipment that were designed with these extreme conditions in mind. Don't let heat, humidity, or normal wear-and-tear destroy your regular laptop when you can find an affordable rugged notebook that features the processing power and programs that you need.
Browse the OC Rugged store today to find a pre-built tough laptop that is right for you or your team, or configure laptops to your exact specifications. We are proud to work with first responders, so if you are in charge of purchasing for your agency, contact us to find out about the many ways that we can provide you with the technology you need at prices that work on your budget. Check out the rest of our blog page for more information about rugged laptops that you can find right here at OC Rugged!