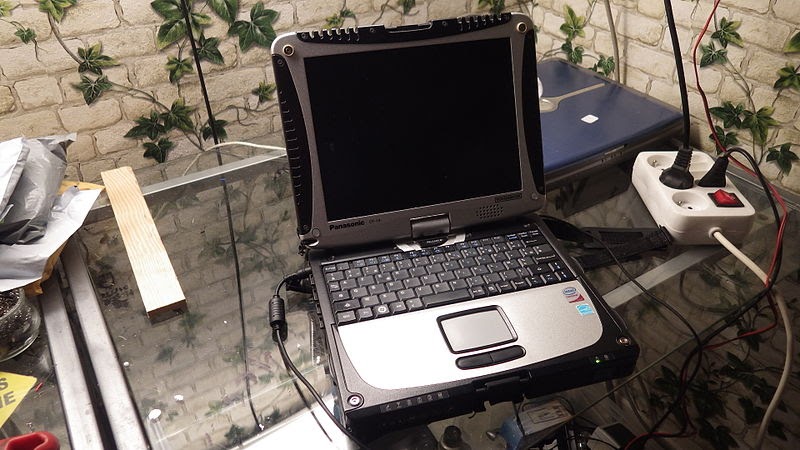 At OC Rugged, we're experts on everything involved in mobile computing technology. Specializing in refurbished Panasonic Toughbooks has taught us everything we need to know about the most important features for mobile computing. If you're wondering what you should look for in a field-ready laptop, check out the top four requirements our technicians recommend.
1. Portability
You obviously want a device that you can carry with you everywhere you go, but this doesn't always mean that it has to be compact or lightweight. Portability also refers to any additional configurations and accessories that make it easier to put and use a computer wherever you need to be. Whether it's vehicle mount hardware for Freightliner trucks and police cars or a port replicator that allows you to reconnect to your in-office hardware, accessories that are made for your mobile computing technology increase their efficiency and functionality, as well as their portability.
2. Protection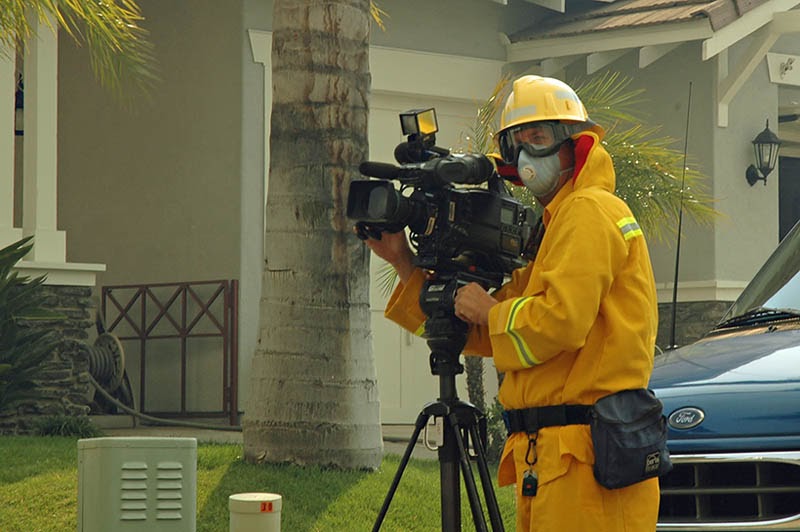 Working in the field usually means you're stuck outside, exposed to the elements, and susceptible to a variety of hazards. You have safety gear and protective equipment to make sure you can do your job, and your mobile computing technology needs the same. As you're browsing the various features of laptops and other tech, look for protections against the specific dangers in your work environment.
Are you in aviation? Your laptop probably needs vibration and altitude protection. Working in public works and utilities? You should consider temperature and weather protection. Most Panasonic Toughbooks have these, and many other, protections built-in as standard to ensure their versatility across a number of industries.
3. Communication
When you're out in the field, your home office still needs to track your whereabouts and communicate with you about the progress of your work, send you new jobs, and locate you in urgent situations. This makes wireless connectivity and Bluetooth critical features of mobile computing technology. Look for laptops that offer optional integrated 4G LTE mobile broadband from multiple carriers to customize it for your needs. You can also browse laptops with Bluetooth® v4.0 + EDR capabilities.
4. Usability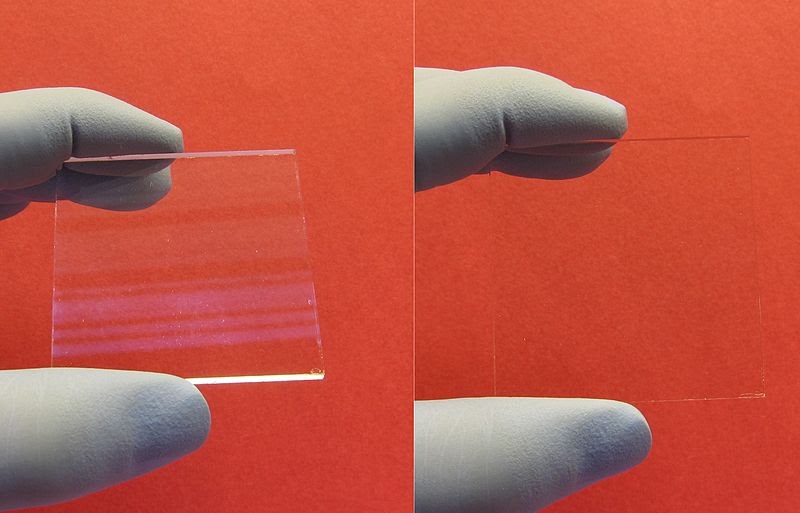 Besides environmental hazards, being out in the field comes with its own set of obstacles. Whether it's sunlight making your screen hard to read or dust and dirt getting into the casing, substandard mobile computing technology could end up slowing you down. Finding a laptop that can still function under difficult conditions means confirming IP and NEMA ratings that ensure waterproofing, dust resistance, anti-glare screen coatings, ice protection, and more.
The Solution for You
If you're looking to outfit your team with the best mobile computing technology without breaking the budget, consider exploring refurbished Toughbooks at OC Rugged. Find the laptops, mounts, and accessories you need to get the job done here.