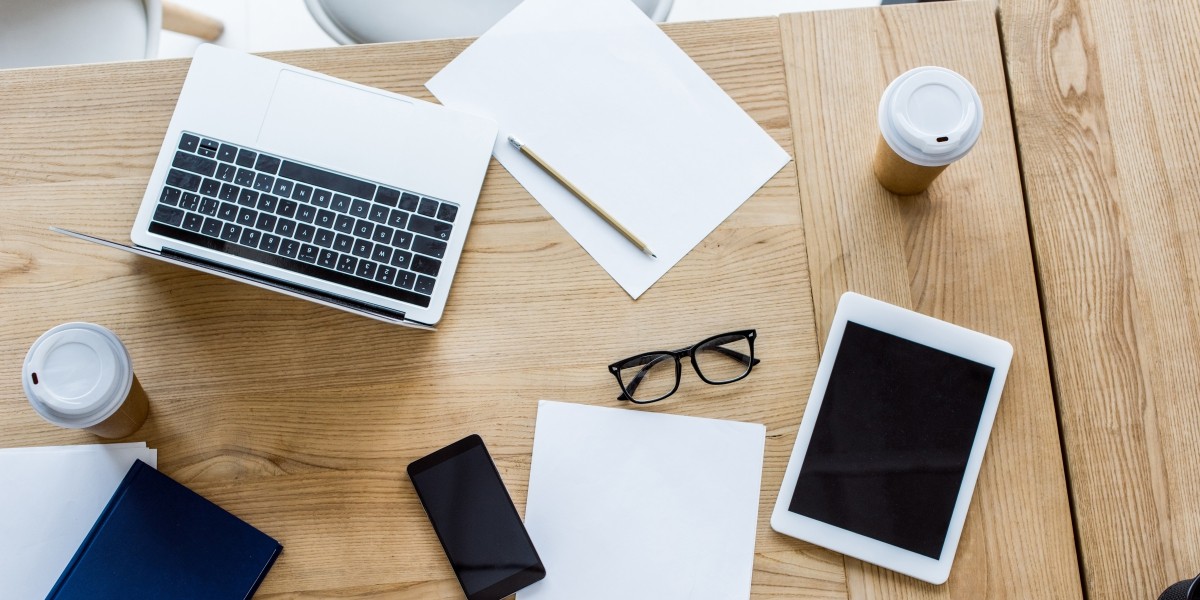 When you purchase a rugged laptop, there are a variety of things that can be purchased separately. There are, of course, several upgrades that you may want depending on your needs. However, to make sure that you're getting the most from your Panasonic or Getac Toughbook, there are also a few accessories that you might want to have on hand. These accessories will make using your Toughbook that much more convenient.
With years of experience with rugged laptops, notebooks, tablets, PDAs, and UMPCs, the team at OC Rugged understands that people use our products in a variety of environments and situations and require different accessories for each use. In this blog, we'll go over our favorite accessories and some of our top sellers. If you're shopping for a Toughbook for work or personal use, these items will make the laptop easier and fun to use. Get in touch with our team today if you have any questions about our products or want to order a custom laptop that isn't on our site.
Our Favorite Accessories For Panasonic Toughbooks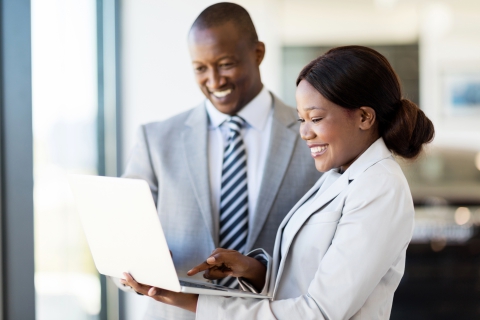 If you frequently take your laptop outside to work, or if you work primarily outside, this transflective LCD screen will make viewing your laptop incredibly easy and comfortable. In full sunlight and in nearly all other environments, there still isn't a degradation of the viewability. With a transflective screen, there is an enhanced brightness and contrast ratio for indoor and outdoor conditions, it doesn't require extra power, there isn't any heat generated, it doesn't add a significant weight to the laptop, and it can be easily integrated into your existing system. Learn more about the transflective LCD screen technology by following the link above.
OC Rugged carries a large selection of rugged Toughbook vehicle mounts so you can take your laptop on the road. We carry vehicle mounts for Ford and Buick vehicles, Chevy and General Motors, Dodge, Chrysler, and Jeep, and Toyota and other imports vehicles. Perfect for anyone in the police force or for first responders, these mounts are easy to install, incredibly durable, and can be customized with its own accessories. Vehicle mount accessories include a power supply caddy, external power source, or an adjustable laptop screen support arm to prevent the screen from closing on rough terrain. Get in touch with our team if you have any questions about compatibility or the installation process.
Panasonic Toughbook Batteries
If you work long hours and don't have access to a charging station, you may want to have an extra battery on hand so you can keep working. OC Rugged carries a large selection of batteries for whatever Toughbook you choose to purchase. We offer the CF-19 Battery, the Toughbook CF31 Long Life Main Battery, a Battery Charger, and more. Browse our collection of accessories and find the battery you need for your rugged laptop.
Perfect for traveling or carrying your laptop onto a job, this carrying case fits all Panasonic Toughbooks and is made with durable materials. The case has multiple pockets and sections with zipper closures so that you can carry the laptop, notebooks, and other accessories and personal items you may need. The case features a shoulder strap and two handle straps for easy and comfortable carrying.
If your Panasonic Toughbook 30 has a touchscreen, you'll want this stylus pen to easily navigate the laptop without using a mouse or the trackpad. Our two-pack stylus pen features a tether hole so you can easily attach it to your rugged laptop, making sure to never lose the pen. Accessories are meant to make working easier and more convenient, and this pen will do just that with a comfortable grip and smooth usability on the touchscreen.
OC Rugged offers a collection of Panasonic Toughbooks, vehicle mounts, accessories, and more. We are dedicated to providing exceptional customer service and products our clients can trust. Whether you're a police officer, a first responder, a member of the military, or simply want a tough notebook for personal use, we have the products you need and want. Our refurbished Toughbooks undergo thorough testing to ensure you are getting a reliable and durable product. If you don't see the laptop on our site that you're looking for, get in touch with us today, and we'll do our best to find what you need.