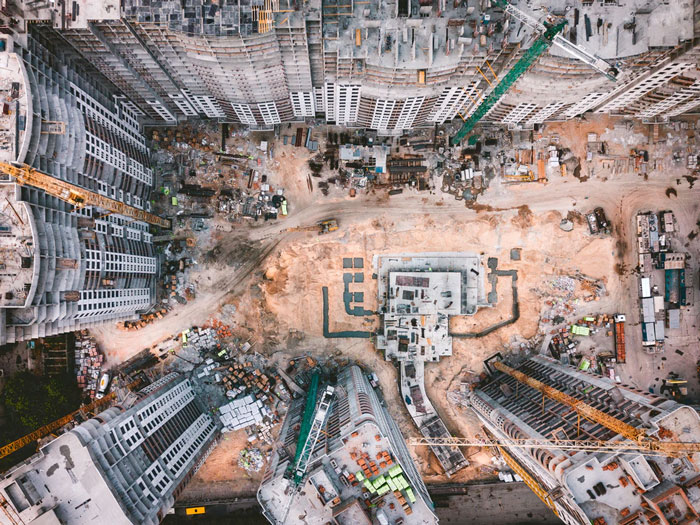 A construction worker laptop must be able to handle the toughest jobs and harshest, most unpredictable environmental conditions. Most construction jobs require many days spent outside in the elements, making construction work among some of the most difficult and rugged work that is available. Building professionals spend days, weeks, or even months in dusty locations that have little to no shelter, and not just any laptop will hold up to the rigors of construction work. These pros should look into purchasing the best laptop for construction workers to cut down on how often they must replace their laptops.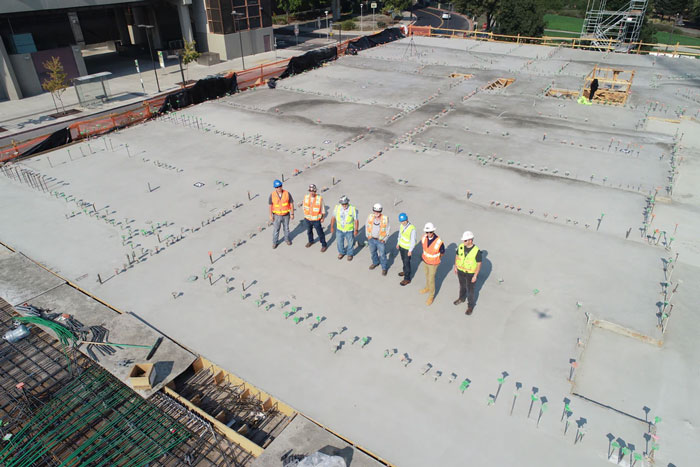 Rugged Computing For Rugged Jobs
Construction work is not only rugged for the worker, it is extremely tough on electronics! With all of the dirt in the air, hard surfaces that don't allow for shock absorption, and vibrations due to equipment, there is a high rate of electronic failure. A construction worker laptop should be fully rugged to withstand the harshest of work locales. The case of a fully rugged laptop has been developed to protect against the accidental drops that are bound to happen at a construction site. The entire laptop is sealed to protect the internal components from dust, water, sand, temperature fluctuations, and much more. The best laptops for construction workers are even vibration and shake resistant! All of these features make the fully rugged laptop ideal for a construction job site.
When You Can't Quit Until The Job Is Done
When you are in the market for a new laptop, make sure you get one that's engineered for the tough jobs. With our huge selection of Panasonic Toughbooks, you can find a construction worker laptop that will keep you connected with ease. Order your rugged laptop for the most demanding job sites from OC Rugged Laptops today.