Salt and Laptop Damage: What are the Signs?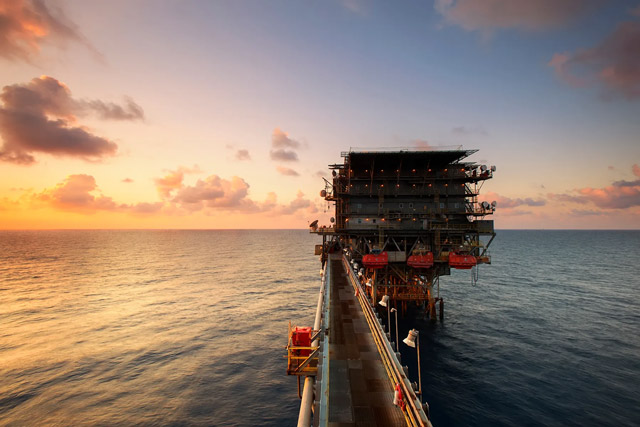 Electronic devices, such as laptops, can be affected by a large variety of things that are attributed to the environment. Believe it or not, salt from ocean spray is also very detrimental to electronic devices.
Importantly, laptop damage caused by salt accumulation may not result in the traditional symptoms of wear and tear. In fact, it can be easy to miss the damage until it's too late, making prevention almost impossible.
Salty Marine Air Causes Buildups Over Time
This may not be a well-known fact outside of the fishing or drilling community, but it is good to know! Average laptops will not hold up very well out on the open ocean for long periods of time, even though a device suffering from salt damage may not show the signs we often associate with laptop damage. Individuals that spend a lot of time on a boat should think about switching to a fully rugged laptop.
Average laptops are susceptible to salt spray and salt fog because the internal components are not fully encapsulated. The salt can enter through small openings and cling to the internal components. When the salt has built up a layer, a laptop will begin to malfunction. The more salt that builds up, the more likely it is that this conventional laptop will fail completely. You see, salt causes corrosion of metals and the integral parts of a laptop. Without these fully functioning components, a laptop is worthless.
Spotting Salt Damage
You can't identify salt damage by looking for the typical signs of laptop damage. The only visible tell is a crusty, slightly oily layer of salt accumulation. This will first show up in high-drag areas (such as USB ports) on the windward side of your laptop, but by the time it does, the internal salt accumulation may be much more significant.
Salt Damage Is Difficult to Prevent without Rugged Hardware
As for what you can do to prevent laptop damage from salt accumulation, there really aren't many good options. The only surefire way to prevent the problem is to avoid it completely by purchasing a rugged laptop.
Fully rugged laptops may not be for everyone, but they are definitely helpful for those that spend a long time on the water. The fully-encapsulated and impenetrable case of a fully rugged laptop will keep salt, water, humidity, and other environmental factors away from the necessary components of a laptop.
Get the Right Hardware for the Job at OC Rugged Laptops
Laptop damage from salt buildup can be a serious problem, and you often won't know it until it's too late. Fully rugged laptops allow for better function when extreme conditions like salty air enter the equation. Only properly-sealed electronics should be taken out on the open ocean.
To learn more about fully rugged laptops, visit OC Rugged Laptop. Our cost-effective refurbished rugged laptops, accessories, and mounting solutions are the perfect addition to any rugged lifestyle and offer a great budget-conscious solution for any organization!