Posted by MadBlogger on 2nd Nov 2014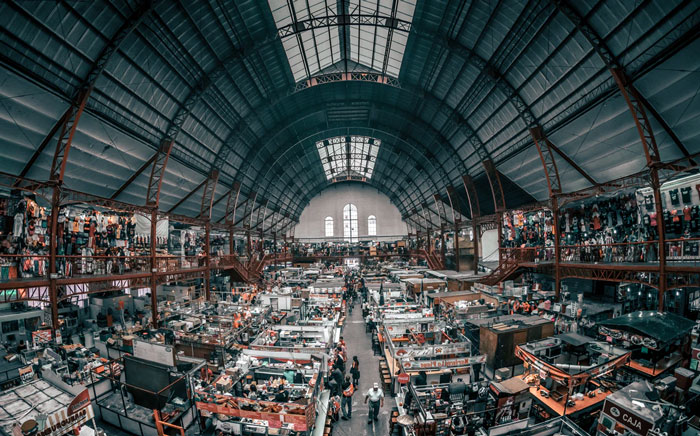 Most people don't know much about rugged electronics or industrial laptop specifications. Rugged electronics are typically used for very specific niche markets. The normal office job does not require the use of rugged devices such as laptops or tablets. Unless you spend a significant amount of time working outdoors in different conditions, you might never need the durability offered by Panasonic Toughbook specs.
Tough By Design
Industrial laptop specifications were formulated with extreme conditions in mind. Rugged electronics were built to withstand temperature fluctuations, different weather conditions, water, dust, and shock. Unlike a conventional laptop, fully rugged laptop screens were designed to be viewed in direct outdoor sunlight.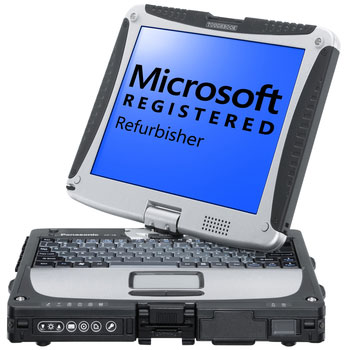 Each brand of fully rugged laptops has a slight variation of specs, including the size of their hard drive, the speed of their processors, or their customized features. This technology can remain consistent across brands, such as with Panasonic Toughbook specs, but remains highly customizable. All fully rugged computers can withstand a certain amount of shock without breaking down. They are also "sealed" which keeps out moisture from rain or snow, as well as dirt from gusty conditions. It also allows the laptop to be functional in the case of extreme temperatures. In order to qualify as "fully rugged," the laptop needs to be built to specific MIL Specs.
Getting The Tech For The Tough Jobs
These laptops were built to withstand harsh environments and abuse. If your job takes you into extreme environments, a fully rugged laptop from OC Rugged may be just what you need. If you have any questions about our industrial laptops' specifications, contact our customer service department. Find the perfect laptop or tablet for your lifestyle from OC Rugged Laptops today.