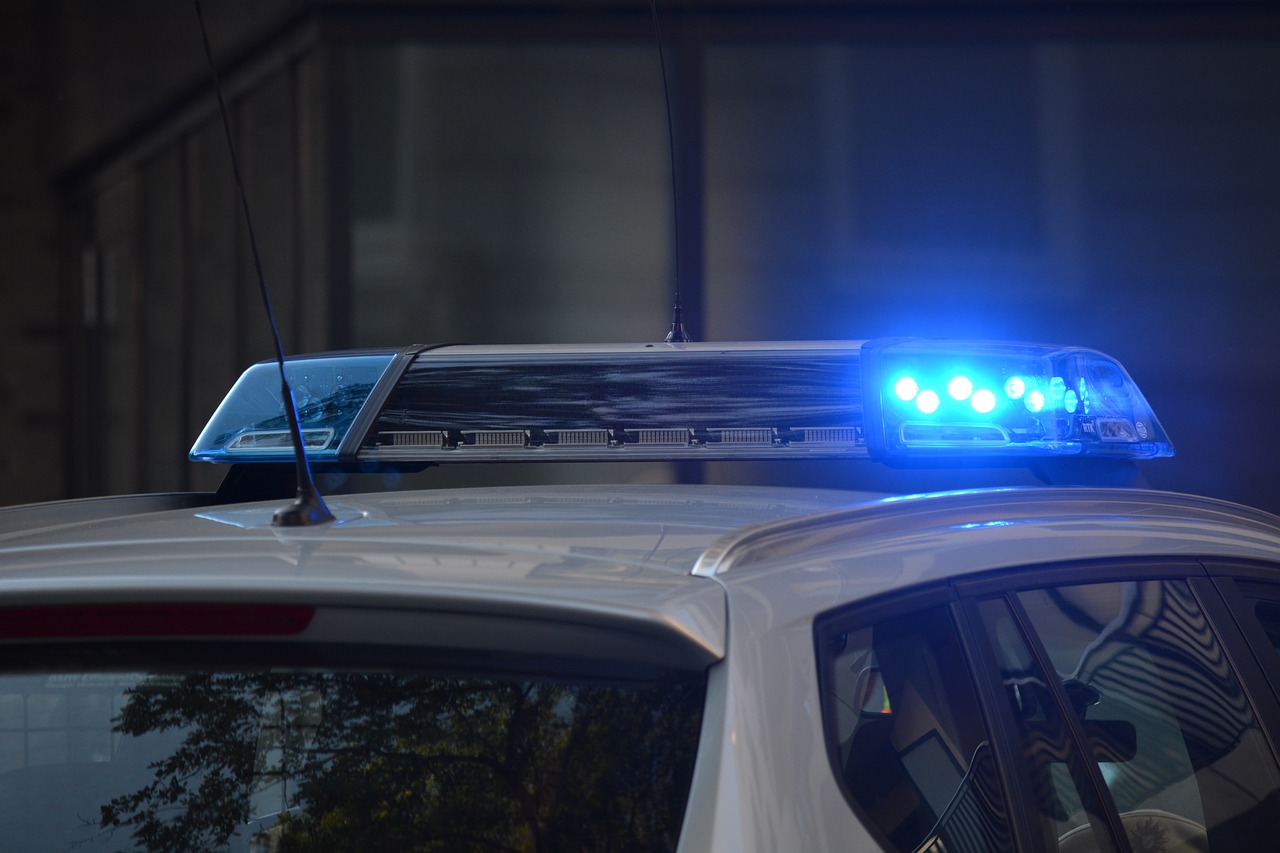 As a law enforcement official, you have to deal with some of the most aggressive working conditions outside of military operations. You work in all types of weather, navigate grueling high-speed chases, and risk your life on a daily basis in pursuit of that sacred creed: To Protect and Serve. But a rugged job deserves a rugged laptop, and a standard police MDT—or mobile data terminal—doesn't always cut it. You need equipment that's reliable in the field and that won't glitch or fail when you need it the most.
Why Regular Police MDTs Are Unreliable
Standard laptops and police mobile computers are built for utility, but they're not always designed with the most rugged materials. From a compositional standpoint, they're similar to standard laptops and vulnerable to the same types of problems that you might encounter with such a device.
For example, sudden vibrations and jolts—both of which are extremely common in vehicle operations—can damage the hardware and compromise your functionality. Moisture and extreme temperatures can also interfere with the internal components and leave you high and dry when you need your system the most.
If you're a law enforcement official who finds yourself relying on your police MDT for fieldwork, you need a device that can weather the vibrations, the temperatures, and the sudden impacts. This is why so many police and precincts worldwide trust Panasonic Toughbooks.
What to Look For in a Police Mobile Computer
Certain features are indispensable when you're shopping for a police MDT. They include:
Durable Casing: You need to protect those internal components at all costs, so a standard plastic device is out of the question. You need an outer shell composed of rugged materials like aluminum or magnesium alloy. This will ensure that your device is built to handle most types of abuse.
A Tested and Certified Device: There are different testing standards used to certify the ruggedness of an electronic device. For instance, NEMA and IP ratings ensure that the device is resistant to dust and water penetration. MIL-STD certification ensures that the device meets U.S. military standards of toughness for features like drop and shock protection and extreme temperature resistance. You should ensure that your device meets at least some of these standards.
A Backlit Keyboard: If you work night patrols, even on occasion, a backlit keyboard is essential. A backlit keyboard illuminates your keys in low-light settings so that you can always see what you're doing, whether you're on a stakeout or processing a 3 a.m. DUI.
A Compatible Operating System: You need an OS that can run your database software, CAD software, and other essential programs. Most of these solutions are Windows-based, so in general, you'll be looking for a Toughbook that runs the latest version of Windows 10—or Windows 7 at the very least. Because refurbished Toughbooks are customizable, you can often request a compatible operating system if the standard software isn't compatible with your essential tools.
A Warranty: When purchasing a laptop for rugged operations, you want to ensure maximum peace of mind. If an extended warranty is available, it's always worth the added investment. Though Panasonic Toughbooks are designed to last for years even in intense conditions, a warranty will protect you in the unlikely event that your device requires maintenance.
The Panasonic Toughbook Is the Only Police MDT You Need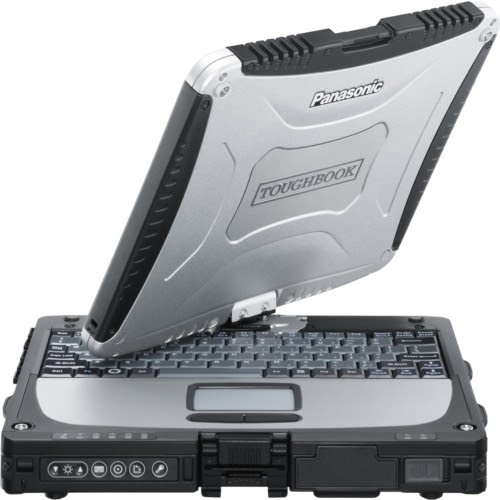 The Panasonic Toughbook is the most trusted police MDT available. That's because it's rugged, reliable, and even trusted by the U.S. military. Don't settle for just any police mobile computer. OC Rugged carries refurbished Panasonic Toughbooks available at the lowest price. Each device is customized to order, and each is tested and recertified according to the most exhausting standards.
You and your team need more than a standard police MDT that only offers the most basic protections. Browse our full collection of refurbished Toughbooks, and find the perfect device to help you keep the streets safer.