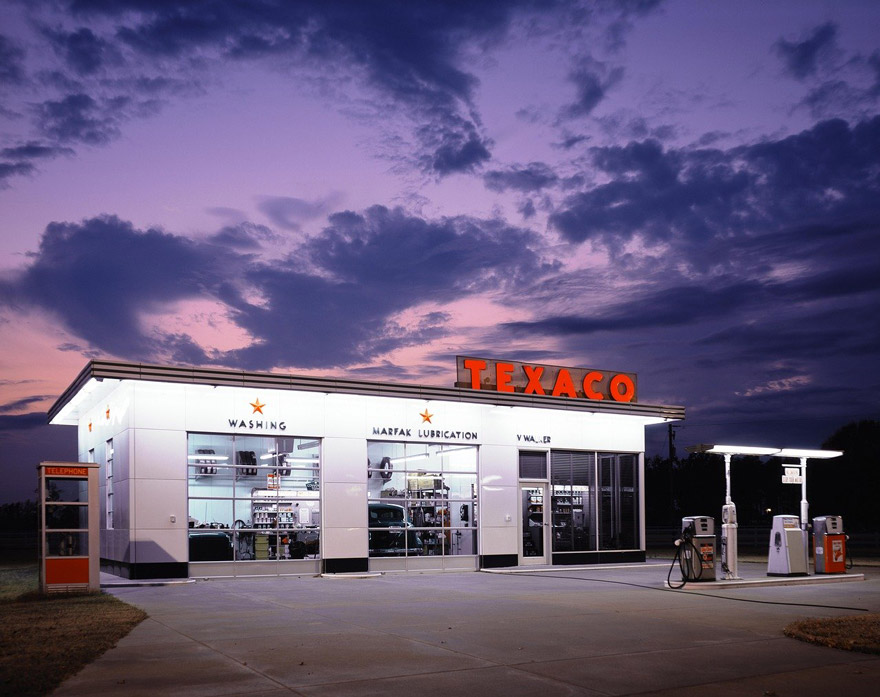 A rugged, unpredictable environment requires a sturdy laptop. Automotive professionals often work in fast-paced, greasy, unstable conditions, which can make for an exciting work life but can also present dangerous conditions for your average flimsy computer hardware.
Accidentally knocking a mechanic's laptop onto a concrete floor can spell instant death for the device, and pushing the laptop on a mechanical tool cart or work table can result in dangerous jolts and vibrations that compromise the machine. Even just the simple act of accessing a touchscreen with greasy fingers can be frustrating and unproductive. So what's the solution?
The Best Mechanic Laptop: Panasonic Toughbook
There are a number of Panasonic Toughbook models on the market, and they're all among the best of the best when you need a sturdy mechanic laptop. Popular models include the Toughbook CF-19, Toughbook CF-30, and Toughbook CF-31, each of which is customizable to your needs. Each Toughbook is classified as being fully rugged or semi-rugged, and the two most important benefits for mechanics are the military-grade construction and high-level water-resistance.
The Benefits of These Tough, Rugged Laptops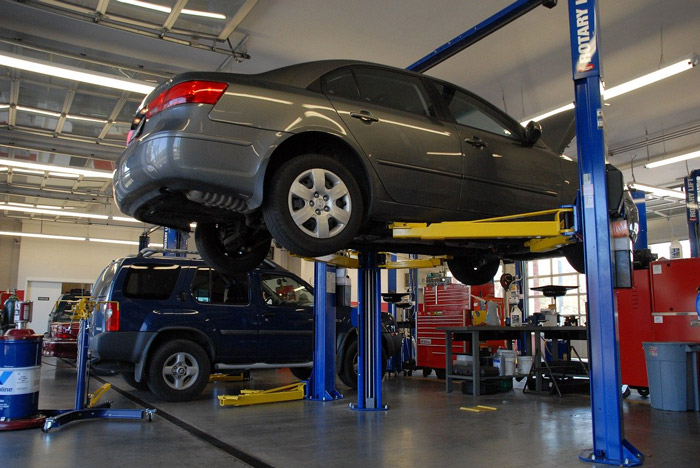 Most Toughbooks are MIL-SPEC rated with either MIL-STD-810F or MIL-STD-810G certification. These are the standards used by the Department of Defense to approve electronic devices for military use. A MIL-SPEC rated laptop is tested to handle vibration, drops, shock, extreme temperatures, humidity, fluid contamination, and more. If a device meets MIL-SPEC standards, it's more than equipped to be carried around an auto shop. It will maintain its integrity even if dropped on concrete or left in a hot garage for hours at a time. Automotive fluids won't destroy it if they come into contact with it, and tool cart vibrations are no match for it.
And then there's the water resistance factor. Every Toughbook has an Ingress Protection (IP) rating that certifies its ability to withstand water exposure. The IP rating contains two numbers (e.g. IP-65); the second digit certifies the level of water protection.
So if the second digit is a "5" (as you'll find with most Toughbooks), it means that the device can withstand a direct blast of water in addition to general moisture. It may not survive total submersion, but it can handle most types of water contact. So if you bring it into the garage during a wash or carry it outdoors in rainy weather to capture a VIN number, you won't have to worry about water spray harming your device.
Other Benefits of These Mechanic Laptops
Toughbooks don't just make great mechanic laptops because they're rugged (although that helps a lot). They also offer the types of features that are needed in an auto shop. Take the CF-19, for instance. It swivels and works as a tablet, so you can share your screen with customers to confirm contact information or carry it into the garage to perform diagnostics.
A Toughbook does all the things a standard laptop can do, including check in customers, process service documentation, and run automotive CAN software. It can be leveraged for repair diagnostics or combined with other Panasonic peripherals to print, scan, and run overnight surveillance. And since most of these devices use lightning-fast processors like Intel Core i5 CPUs, they can run all of this software simultaneously.
Order Tough, Rugged Laptops From OC Rugged
At OC Rugged, we carry refurbished mechanic laptops that are rugged, reliable, and suitable for any automotive environment. Best of all, each one is affordable and customizable to your needs. If you're looking to get the most from your shop, browse the full selection of refurbished Toughbooks and order yours today.