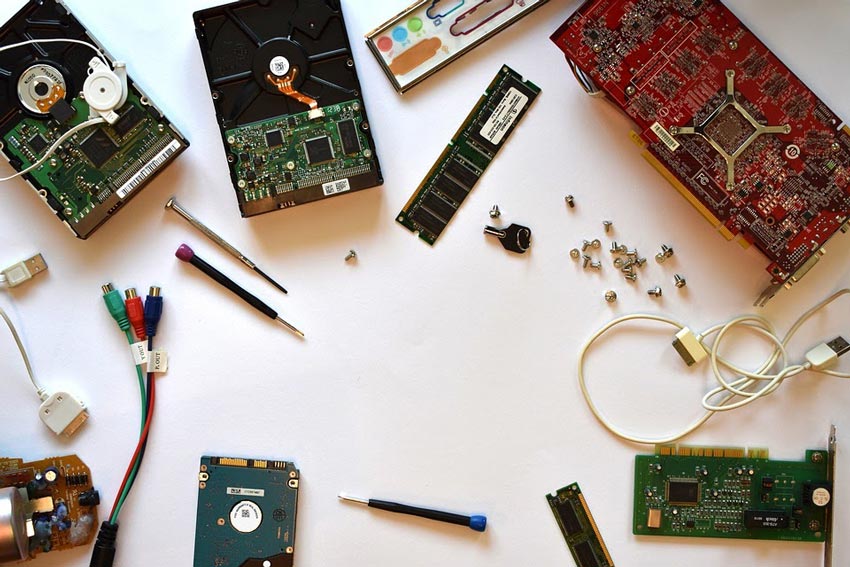 Panasonic Toughbooks are some of the most rugged notebooks and laptops on the market. Models like the Toughbook CF-19, the Toughbook CF-30, and the Toughbook CF-31 have raised the bar for what a portable computer can endure. But you may be wondering why you should buy a refurbished Toughbook instead of a brand new one. Let's take a look at the benefits of refurbished Toughbooks so you can decide if this type of purchase is right for you.
Refurbished Toughbooks Save You Money
If you run a business and are looking to stock up on reliable and sturdy computers for your employees, a surplus of refurbished Toughbooks may be exactly what you need. And even if you just need to buy a Toughbook for yourself, the savings can be substantial. Consider, for example, that a brand-new Toughbook CF-31 can cost over $3,500 on the retail market. A refurbished model may cost as little as one-seventh of that price. You're still getting the same rugged build and amazing features but at a fraction of the price of a brand-new rugged notebook.
Refurbished Toughbooks Are Customizable
When you purchase a new, factory-sealed rugged notebook, your specs are usually limited to those set by the manufacturer. When you buy a refurbished Toughbook from OC Rugged, you have a world of customization options at your fingertips. Need more processing power? We can install a better CPU. Not happy with the operating system? We can swap it out.
When you buy a Toughbook that's refurbished, you can customize almost every facet of the device, including the:
Processor
Hard Drive
RAM
Operating System
Keyboard
Media Bay
So if your business requires you to have a full terabyte of hard drive space and 8GB of DDRIII RAM on a fully rugged notebook that runs Windows 7 and has a backlit keyboard, you can get exactly what you're looking for without compromise.
Refurbished Toughbooks Are Exhaustively Tested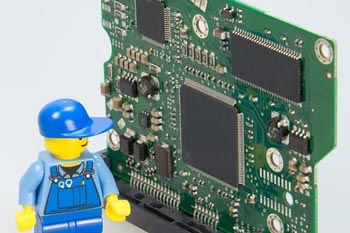 One of the main concerns people have when purchasing a refurbished electronic device is that it won't run like new. They see "refurbished" as being on par with "used." But while refurbished laptops are often previously owned, these aren't the kinds of used goods you'd find on an online auction site.
At OC Rugged, all refurbished Toughbooks are customized to order. We test every feature, every component, and every peripheral. We always install fresh software, we replace any parts that aren't 100% in working order, and we even replace any parts of the device that have suffered cosmetic damage. Then we test and re-test each rugged notebook from top to bottom, exposing it to all types of real-world usage to ensure that it runs like new.
We're a Microsoft-certified refurbisher, but our testing standards are actually more stringent than those set by Microsoft. We only sell a refurbished product when we're absolutely certain that it's as good as a factory-sealed model.
Refurbished Toughbooks Are Warrantied
The low cost of ownership adds up even more when you account for the warranty that's included with every refurbished Toughbook. Though the warranty can vary by model, you can be sure of a minimum one-year parts-and-labor warranty. If your rugged notebook doesn't function as it should, we'll repair or replace it within the warranty period at no cost to you (some restrictions apply).
Refurbished Toughbooks Are Readily Available
Finally, you may want to consider buying a refurbished Toughbook if new models are out of stock or unavailable. Refurbished laptops can usually be found in a remarketed pool due to canceled orders or returns.
In addition, refurbished Toughbooks are usually easier to find because they're sold more widely in the retail market. Because Toughbooks are designed and tested specifically for military use, new models can be more difficult to come by.
Buy a Toughbook From OC Rugged
If you're now convinced that a refurbished model is right for you, we invite you to browse our full selection of refurbished Toughbooks. We're Microsoft-certified, and we'll match anyone's price if you can find the same configuration for less. Order your rugged notebook or laptop today, and discover the benefits for yourself.