Posted by Madwire Media on 26th Feb 2020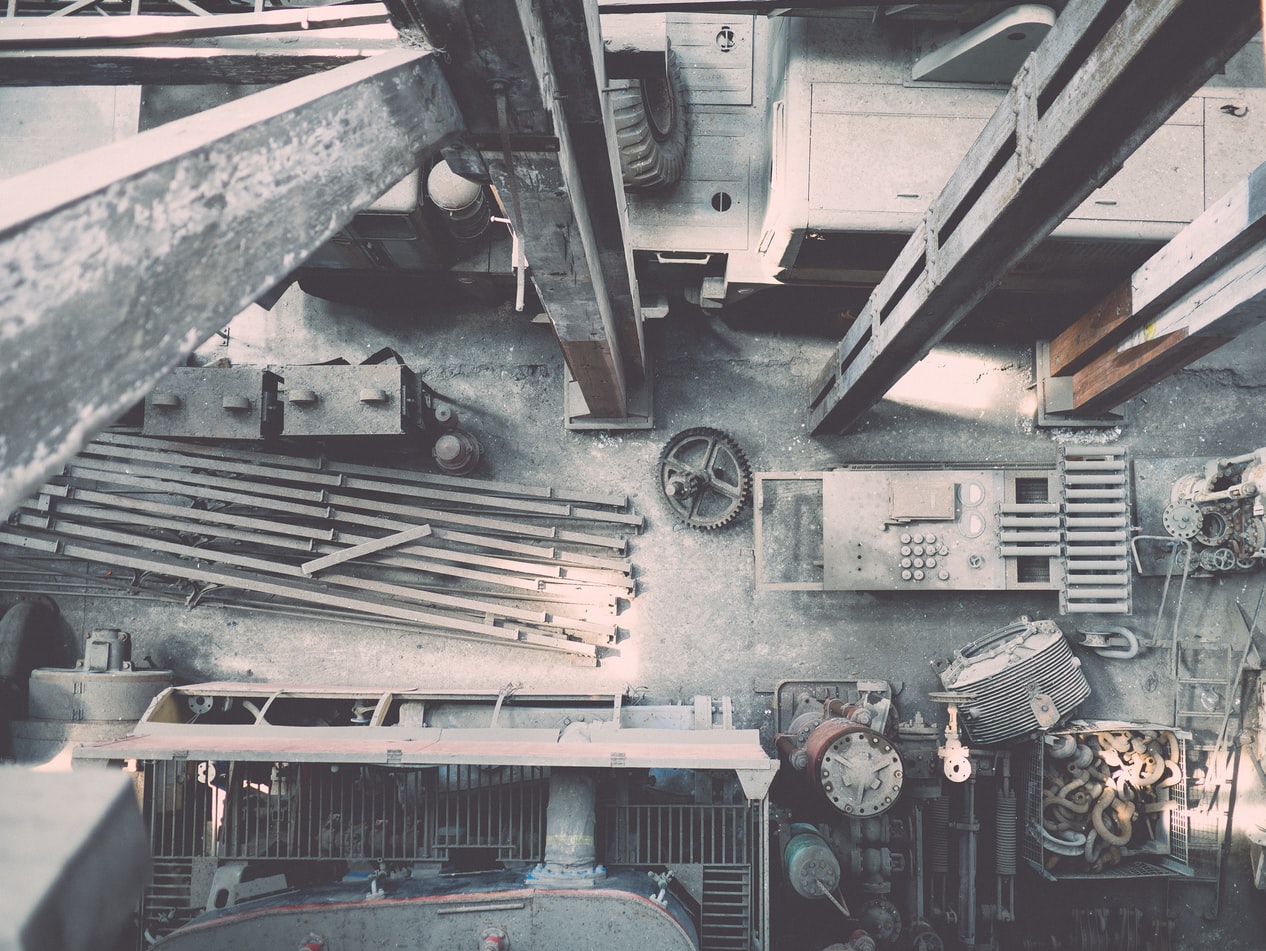 If you Google-search "work laptop," you'll find plenty of fancy devices with rapid processing speeds, multi-terabyte hard drives, and modern designs. But when retailers market their work laptops, they often fail to take into consideration that not everybody keeps their laptop secured on an ergonomically designed desk in a temperature-controlled office. Some of us work under more strenuous conditions, and we need heavy-duty laptops that can hold up to rugged use. If you find yourself struggling to find a good industrial laptop, we have two words for you: Panasonic Toughbook.
Here are just a few of the reasons why Panasonic Toughbooks are second to none for tough jobs.
They're Built to Military Standards


MIL-SPEC standards are used by the Department of Justice to certify electronic devices for military use. Devices are tested for their resilience against shocks, vibrations, moisture and humidity, extreme temperatures, and even oil and gas exposure. Toughbooks are MIL-STD certified, so you know right out of the gate that you're getting one of the toughest devices on the market. Pilots love them because they're tested to work at high altitudes. Professional drivers love them because they're not affected by the vibrations of the road. Police and emergency services professionals love them because they can be taken anywhere and won't be damaged if scuffed or dropped.

They're IP-Rated


Most Toughbooks have an Ingress Protection (IP) rating, certifying them against varying degrees of dust and water penetration. This is in addition to the MIL-SPEC standards. If you need an industrial laptop that holds its own on construction sites, in warehouses, and even in refineries, look no further than the Panasonic Toughbook.

They're Built With Premium-Grade Materials


Your typical laptop case isn't built for rugged use. All that protects your important internal hardware is a thin layer of plastic. But heavy-duty laptops are built differently. Panasonic Toughbooks are made with a thick layer of premium magnesium alloy. Contained within this powerful composite is a range of durable metals including aluminum, silicon, copper, zinc, and more. You won't find a greater level of protection.

They Contain All the Software & Hardware You Need


Though Panasonic Toughbooks are in a league of their own when it comes to durability, they still offer the same business-friendly features you would demand in a work laptop. Multi-core Intel processors, DDRIII RAM, spacious hard drives, and the latest operating systems are all available. Other common features include touchscreens, backlit keyboards, and more.

Refurbished Toughbooks Are Fully Customizable


If you're buying one of these heavy-duty laptops in the civilian market, you'll most often find refurbished Toughbooks for sale. Not only do refurbished models cost less, but they're infinitely customizable. OC Rugged is a Microsoft-registered refurbisher, and our testing standards are even more stringent than Microsoft demands. In addition to testing, we also customize each device to order. Choose your software and hardware and get exactly the laptop you're looking for, coupled with our best-price guarantee.
Recommended Panasonic Toughbooks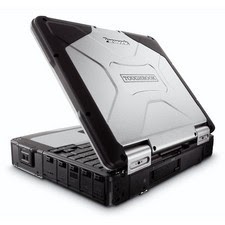 There are a number of excellent Toughbooks to choose from, but if you need a heavy-duty laptop that's fully rugged and designed for all types of conditions, we highly recommend the Toughbook CF-31. This top-of-the-line device features a 13.1" XGA Touchscreen, Intel Core i5 2.4GHz processor, and 4GB DDRIII by default, but all of these components can be customized to your liking.
Best of all, the Toughbook 31 is as tough as it gets. This industrial laptop is MIL-STD-810G and IP65 certified, drop-tested to 6 feet, and made from rugged magnesium alloy. It's an inspired choice for those who spend their days in the field.
We invite you to browse the full range of heavy-duty laptops at OC Rugged. Our knowledgeable customer service team is here to help if you need recommendations or assistance. Find the perfect device for your line of work, and enjoy superior peace of mind.