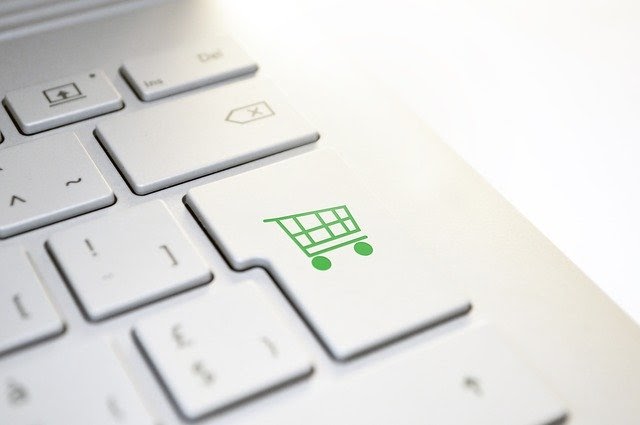 Sometimes a standard laptop isn't enough. If you take your laptop on the road, use it for construction, or work in an industrial environment, you need a rugged laptop computer that can withstand all the unpredictabilities of your business.
How to Choose a Laptop Computer for Rugged Environments
When shopping for a rugged laptop computer, the following qualities are essential:
A Metal-Based Construction—Most standard laptops are made of plastic; a rugged laptop will feature metal casing.
MIL-STD Certification—A rugged laptop should meet military standards of toughness. A MIL-STD-810F or MIL-STD-810G certification is ideal.
An IP or NEMA Rating—The Ingress Protection and National Electrical Manufacturer Association standards are designed to rate a device's resilience against penetration from dust, water, and other foreign contaminants. Learn more about IP and NEMA ratings.
A Sealed, All-Weather Design—Ensure that your laptop is suitable for all types of climate and environmental conditions.
A Warranty—A warranty serves as an extra measure of security and assurance.
And while the build is important, you also want to ensure that your rugged laptop computer has all the functional features you need in a device. You'll need at least a dual-core (preferably a quad-core) processor, plenty of memory, an excellent antivirus solution, and enough hard drive space to meet your needs.
Tips for Choosing the Perfect Rugged Laptop Computer
Avoid major consumer electronics stores. In most cases, you'll find the same flimsy laptops from the same big-name manufacturers. If you want to find a rugged laptop, you'll typically need to expand your search online or visit a specialty store.
Always read the specs carefully. Make sure the device meets the quality standards noted above.
Look specifically for the MIL-STD and IP ratings. Don't simply take a manufacturer's word for it if they use terms like "drop-resistant" or "moisture-resistant." A truly rugged laptop will have the certification to prove it.
Compare online reviews. Don't just look at reviews on the manufacturer's own website, as these may be curated to make a positive impression. Always seek out third-party sources to see what real buyers are saying.
Stick with Panasonic Toughbooks. They're simply the most rugged laptops on the market, and no other device comes close.
Why Panasonic Toughbooks Are the Ultimate Rugged Laptop Computers
The Panasonic Toughbook is the only mobile device on the market approved by the U.S. Department of Defense for military use. That should tell you everything you need to know.
Consider, for example, the state-of-the-art Toughbook CF-31. Built with a rock-solid magnesium alloy case, it meets both MIL-STD-810G and IP65 standards. Simply put, it's one of the toughest laptops ever built. And with its Core-i5 processor and 4GB of DDRIII RAM, it doesn't skimp on power and speed.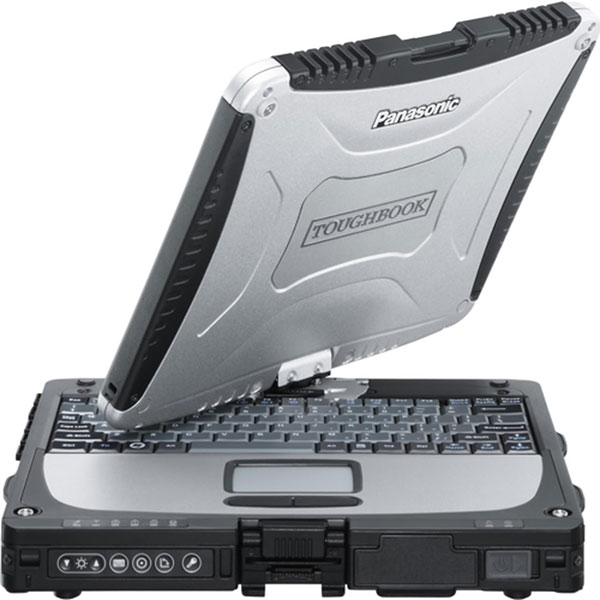 If you're looking for something more cost-effective but with a similarly solid build, you might love the Toughbook CF-19. It features the same type of magnesium alloy casing and meets MIL-STD-810F standards of ruggedness. Inside, you get a 1.06GHz Intel Core 2 Duo processor and 4GB of DDRII RAM. This rugged laptop computer also has a rotatable touchscreen for added convenience.
Order Your Rugged Laptop Computer
The only remaining question is how to choose a rugged laptop computer that's actually affordable. Toughbooks are amazing, but they can come with a steep price tag—often in excess of $3,000. They can also be difficult to find in the civilian market. But thankfully there's a solution to both problems: Refurbished Toughbooks.
Refurbished Toughbooks cost a fraction of what you'd pay for a new rugged laptop computer (often as little as $300 to $500), and they're fully customizable. If you need a bigger hard drive, a more powerful processor, or some extra memory, you can build your perfect device before even placing your order.
A refurbished Toughbook works just like new—as long as you purchase from a reputable provider. OC Rugged is a Microsoft Registered refurbisher, and all of our devices are meticulously restored to factory condition. We exceed Microsoft's own stringent standards to ensure that your laptop never lets you down when you need it. When we refurbish a Toughbook:
We conduct a thorough physical examination and replace any components with cosmetic damage.
We test every feature and every peripheral, replacing all hardware components that don't function like new.
We install a fresh operating system; when you turn on your laptop for the first time, it feels like starting up a brand-new device.
We protect your investment with a warranty. In the unlikely event that there's an unexpected problem with your new laptop, we'll take care of the repairs or replacement.
If you'd like to place an order, we invite you to explore our full inventory. See for yourself why the Panasonic Toughbook is synonymous with rugged devices.