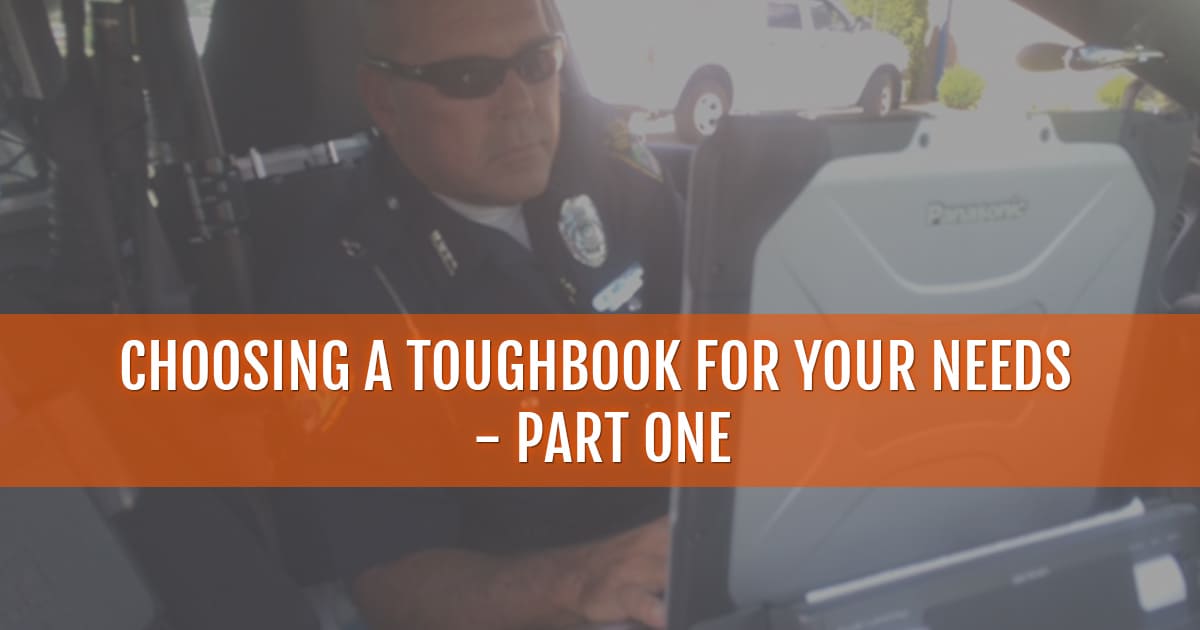 When deciding whether or not to buy a rugged laptop, many individuals view this purchasing opportunity as an investment as they will likely be using their newly acquired technology for many years to come. As such, it is important that the proper product research is conducted so that you are confident in your purchasing decisions. However, with so many makes and models to choose from, many individuals may find it difficult to decide on one particular rugged laptop. That's why, in today's article, we will be taking a look at a few different Toughbook laptops while suggesting which Toughbook is right for your industry.
If you are looking for an online store that sells the leading rugged electronic devices at an affordable price point, visit OC Rugged's online store today. With both new and used rugged laptops to choose from, we are confident that you will be able to find a rugged device that will exceed your daily needs. To learn which Toughbook was designed to serve your industry, continue reading more on the subject below.
Toughbook 30 MK3
Designed and fabricated by Panasonic, the Toughbook 30 MK3 is loaded with the leading features that professionals working in the field seek. Since the Toughbook 30 MK3 is a legacy model that was replaced by the Toughbook 31, this rugged device can be had for a fairly affordable price. Equipped with 2GB of RAM for optimal performance speeds, and 320GB of hard drive spice for a plethora of storage, you will be able to use your Toughbook 30 MK3 uninterrupted throughout the day.
Toughbook 31 Max
Similar to its predecessor, Panasonic's Toughbook 31 MAX is packed with leading features to ensure that your rugged laptop is built to last. Featuring 8GB of RAM, the Toughbook 31 MAX is capable of blazing speeds while expending little processing power. Equipped with the Toughbook 31 MAX is a 128GB solid state hard drive, meaning that your rugged laptop will boot up and run programs significantly faster than it would with a traditional hard drive. Those who work in a fast paced environment will love this feature, as you will never be left waiting for your Toughbook 31 MAX to power on.
Toughbook 19
Known as a convertible laptop, the Toughbook 19 is a unique rugged laptop that sports a swiveling, collapsible screen. The screen's folding capabilities allows users to interact with the Toughbook 19's intuitive touchscreen, making data entry a breeze. That's why Toughbook 19's are ideal for first responders who are required to take extensive notes during emergency situations. With 3GB of RAM, and a 320GB hard drive, your rugged laptop will be as lightning fast as it is responsive.
These are just three of the many rugged laptops that OC Rugged carries on our online store. If you would like to learn more about any of our rugged electronic devices, or would like to receive a special price quote for a high-volume order, please don't hesitate to reach out to our friendly staff of professionals who will be happy to assist you with any inquiries that you may have. We look forward to speaking with you!