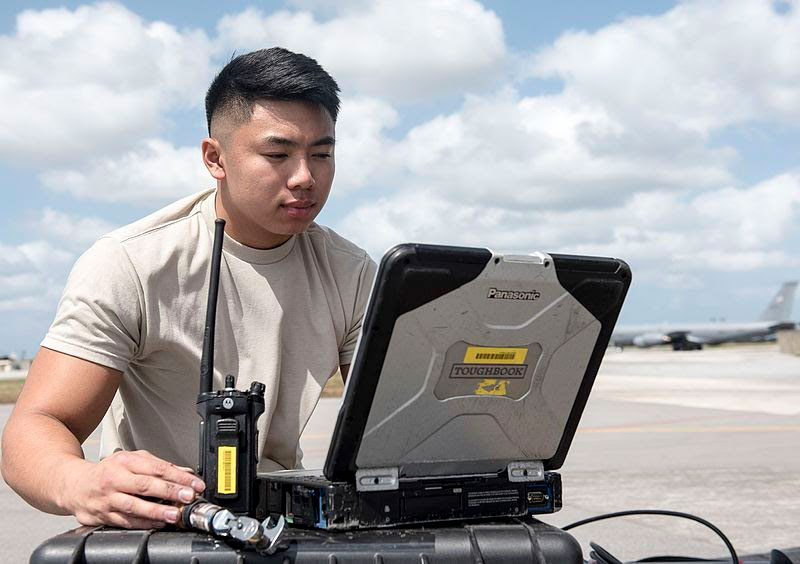 For many organizations and industries, the biggest challenge to their efficiency in the field is maintaining consistent internal processes that can survive anything. Whether you work in aviation or utilities, rugged mobile computing can boost your productivity with reliable communications, tailored specifications, and durable hardware that meets the highest standards. Learn more about how the mobile computing solutions at OC Rugged can help your team deliver successful results.
1. Wireless Communication
All your field teams, remote employees, drivers, and pilots must maintain an open line with home base to transfer real-time data, receive instruction, and broadcast their position. With dependable wireless communication networks, your team can eliminate redundant data collection and entry as well as allow field teams to access data transactions at any time. Many wireless communication networks also come with management systems that automatically detect problems and send alerts to administrators and team leaders.
The mobile computing solutions at OC Rugged include Toughbook laptops that have integrated wireless solutions and optional upgrades including:
802.11 a/b/g/n & Bluetooth
Internal Verizon 4G LTE
Internal Gobi 4G LTE (AT&T, Verizon & Sprint)
Internal GPS Receiver (MK1-MK4 Models)
Internal GPS Receiver for Core i5 2.3GHz (MK5 Model)
2. GPS Tracking
While closely related to wireless communication, GPS tracking through mobile computing also provides its own list of benefits. With real-time tracking, you can reduce fuel costs, use resources more efficiently, increase employee safety, and improve customer service.
Fuel Costs
Your GPS tracking system can provide information on the closest vehicle to a pending job, minimizing fuel waste. Your team can also get vehicle routing assistance to ensure they're taking the shortest route to their destination. GPS tracking can even minimize unauthorized vehicle use and after hours usage.
Efficient Resource Use
Combining dependable communication with GPS tracking in mobile computing means your dispatcher knows the status and location of each and every team in the field. All this information provides them with the tools they need to make critical decisions regarding job completion estimates, new assignments, and much more.
Employee Safety
Safety is an essential consideration for many industries with teams out in the field. While it's great to know where your people are at all times, most GPS systems also provide an emergency SOS function. Whether it's a car accident, extreme weather, or any other urgent situation, your people can let you know when and where they need help.
Customer Service
You want your customers to be happy, and with the addition of GPS to your mobile computing system, your team can deliver. You can pre-empt disruptions in service when you inform customers in real-time of the location of their technician, let them know about delays, and make estimates about job completion.
3.Integrated Applications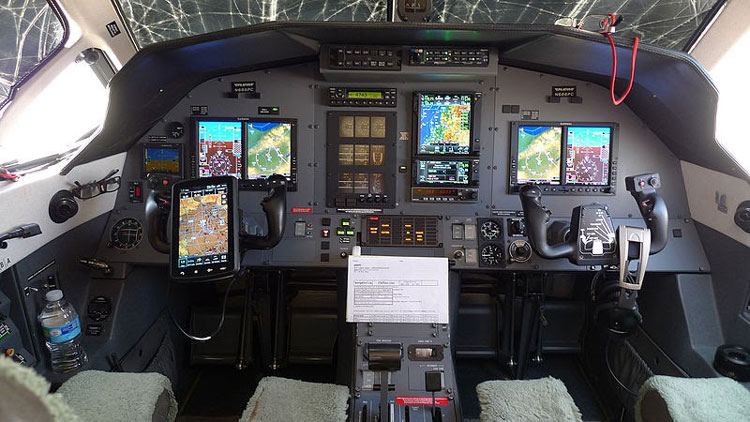 Depending on your industry, your mobile hardware may need other integrated applications to streamline services and make your field team that much more efficient. From barcode scanners and thermal cameras to smart card readers and additional media bays, mobile computing solutions from OC Rugged can make your team more versatile and flexible. You should even consider what consolidating handheld terminals and wearable technology with your existing mobile setup can do for adaptability in unexpected situations.
4. Mounted & Handheld Options
Integrated applications in mobile computing offer one type of versatility, but additional freedom of movement is another feature that can boost your team's efficiency in the field. Vehicle mounted and removable, handheld options expand the abilities of your employees to take their tech with them wherever they need to go. Allow your team to move from their truck to service locations and back with no interruption in communication, network availability, or work flow.
5. Rugged Hardware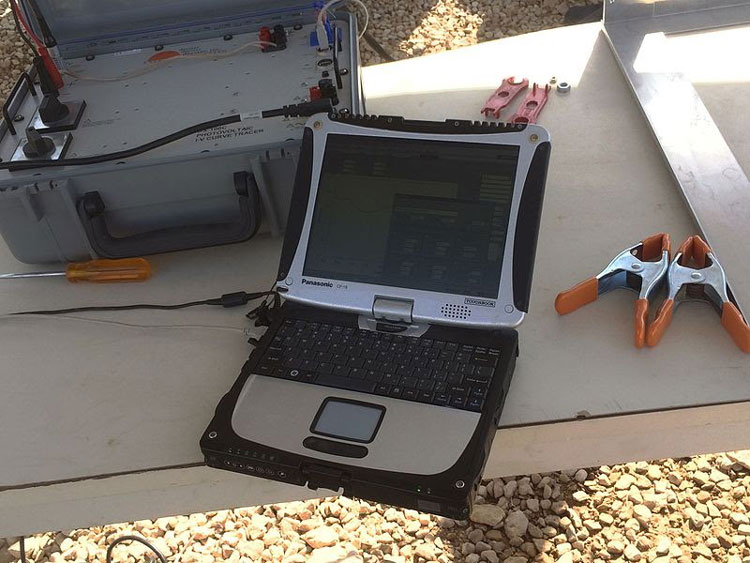 Your mobile computing hardware has to be tough. Handling extreme temperatures, high altitudes, intense vibrations, and dust, debris, and water are essential features for tech devices in a number of industries. OC Rugged offers mobile computers with IP and Nema Ratings as well as MIL-STD-810 Certifications to ensure your gear can handle anything.
Are you ready to boost the productivity and efficiency of your people in the field? Reach out to OC Rugged today to discover what our refurbished Toughbooks can do for you!