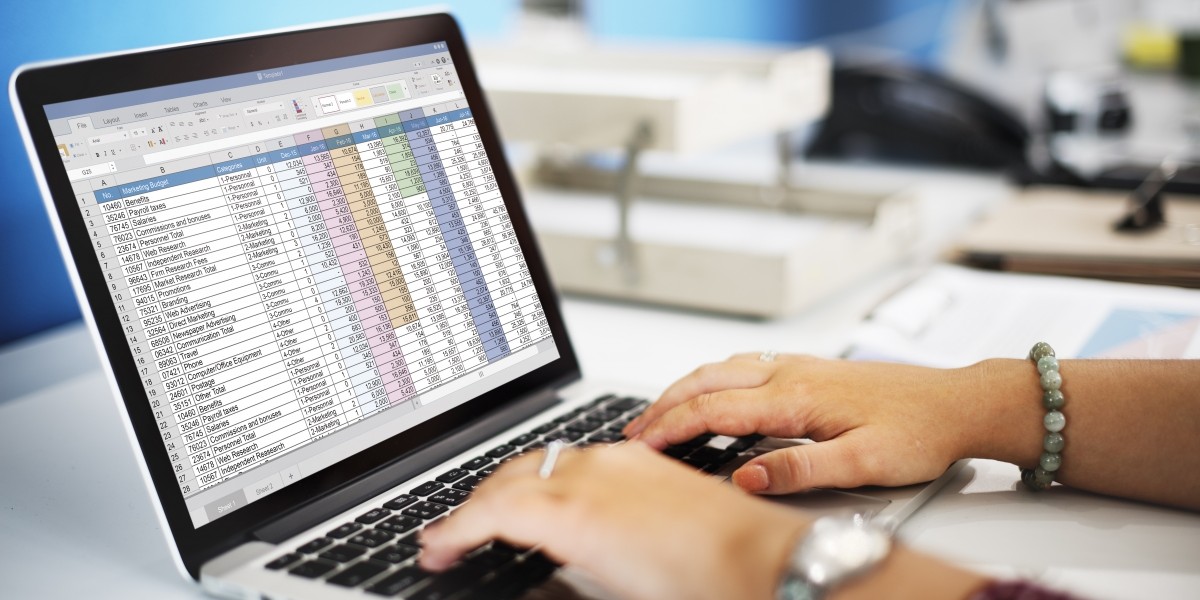 If you're looking for a rugged laptop, it doesn't get much better than the Panasonic Toughbook. The line began in 1987 and the products can withstand a variety of harsh environments and situations that a standard laptop simply wouldn't be able to survive in. Toughbooks can withstand drops and shocks, dust, liquids, vibrations, humidity, and pressure. Whether you're a member of the police force or the military, a first responder, or if you work in construction, these rugged laptops are made to be tough, durable, and reliable.
Since 1987, however, the Toughbooks have gone through several iterations to become what they are today. At OC Rugged, we are proud to be able to provide our customers with the best in rugged laptops, notebooks, tablets, PDAs, and UMPCs. If your work or personal hobbies take you to intense places, you need an intense laptop that has been proven to be the best. Keep reading to learn more about the history of Panasonic Toughbooks and get in touch with the OC Rugged team if you're looking for a certified refurbished toughbook.
A Brief Outline of Panasonic Toughbook Technology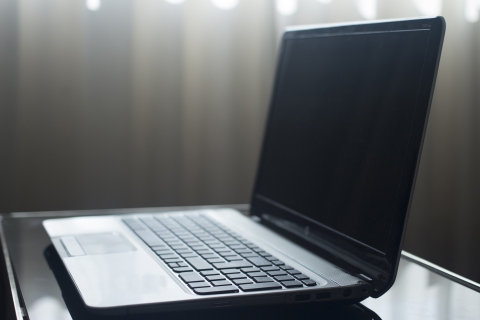 1987
When Panasonic first began designing notebooks, they soon realized there was a need for a durable, affordable, professional-level laptop that a variety of industries could use. They began plans for constructing a factory for this exact purpose.
1994
Panasonic's first dive into rugged laptops was with the CF-41, which was the first laptop to use a CD-ROM drive. With this advanced technology, the laptop was able to hold a significant amount of data on a removable drive when professionals were working out in the field. The Panasonic team used magnesium alloy to create a laptop that was strong and durable. However, there was still a long way to go. The laptop used a Nickel Metal Hydride battery and it took around four hours to charge and could only be used for about three hours.
1995
Panasonic built a factory in Kobe, Japan whose only purpose was to design and manufacture Toughbook laptops. Products that are manufactured at this factory are thoroughly tested for reliability and resistance to various elements and situations.
1996
The first fully rugged laptop designed by Panasonic was the CF-25, which can withstand falls from 27 inches and is dust- and humidity-resistant. This rugged laptop became a launching off point for all future designs.
1999
The CF-27 Toughbook was introduced with a revolutionary touchscreen. This model is still known for being one of the toughest notebooks out there. In order to achieve this honor, the rugged laptop offered a wireless feature, allowing communication in various weather conditions. The laptop also used a HDD system, the drive being surrounded by gel and foam to protect if rom drops. During this year, the CF-M34 was released. This Toughbook offered Bluetooth capabilities.
2000
If you rely on wireless features, it began with the launch of 2G networks.
2001
The CF-07 model was the first rugged tablet. 2001 was also the mark of Panasonic being named the market leader in rugged laptops and mobile devices.
2002
Panasonic launched a second version of CF-27: the CF-28. This model increased protection ratings, making the laptop safer from intrusions, dust, and water. The model featured a transflective screen, making it viewable outside in bright sunlight.
During 2002, the company also released the first rugged PDA (personal digital assistant). The CF-P1 offered GPS, GRPS, and IrDA, a barcode scanner.
2003
The CF-18 was the first rugged laptop to be able to pivot the touchscreen, turning it from a laptop into a tablet PC. This model could be dropped from 35 inches without cracks, chips, or breaks. The lightweight design was also small enough to fit into backpacks. A stylus also came with the model. The CF-50 was the first semi-rugged notebook.
2007
The CF-30 was launched, a perfect rugged laptop for military personnel. The model featured a daylight-visible screen, allowing the user to turn off all of the lights in the laptop, making it a great choice for anyone needing to work and not be seen. This model was also designed to withstand lower temperatures.
From 1987 to 2007, Panasonic was able to transform rugged laptops into a product that was ideal for many industries. Check out our next blog to learn what Panasonic did with their Toughbooks in the next 10 years.
If you're shopping for a Toughbook, new or refurbished, shop at OC Rugged. We have the products, accessories, and customer service you need and want.