All rugged and semi-rugged laptops are built to military specifications. This means that regardless of whether a laptop is labeled as semi-ruggedized or fully rugged, you will be getting a laptop that meets some or all military specifications. Hearing the term "semi-rugged" or "fully rugged" does not provide much background on the difference between these rugged laptops.
Fully Rugged Laptops
These electronic devices were built with the rugged individual in mind. Fully rugged laptops were developed to work in any condition, while conventional laptops can break down when used in harsh conditions. Fully rugged laptops are fully waterproofed and sealed to protect against shock, vibration, and Mother Nature. No dust, moisture, salt, or temperatures can affect the internal components or the function of the screen. These laptops are perfect for rugged professionals that spend the majority of their workday outside in the elements. These laptops pass all 28 different tests for durability that the Military Specification Testing sets out.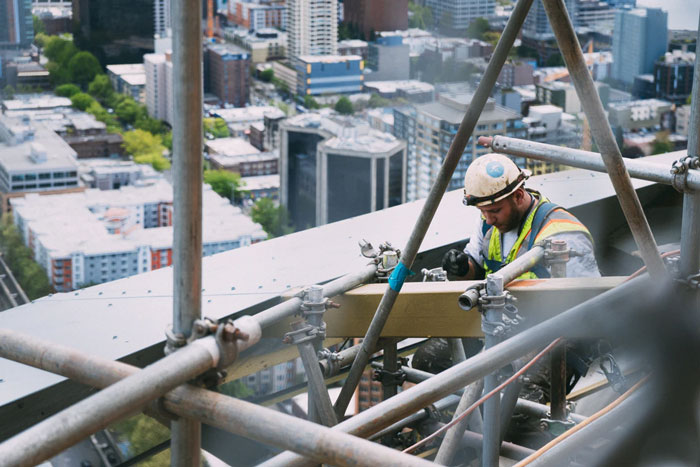 Semi-Rugged Laptops
While incredibly tough, laptops that are semi ruggedized are not built to fully rugged laptop specifications. Think of a semi-rugged laptop as a conventional laptop that has undergone a ruggedization process. The case is upgraded to withstand drops, the keyboard is typically spill-proof, and the internal components can withstand both cold and warm temperatures. However, unlike fully rugged laptops, semi-rugged laptops are susceptible to a decrease in performance in extreme temperatures or frozen screens at freezing temperatures.
Order Your Rugged Computers
OC Rugged stocks a full selection of Panasonic Toughbook fully rugged and semi-rugged laptops. Each and every rugged laptop that we offer meets the standards set by the military as well as the International Electrotechnical Commission. We also sell these rugged devices at amazing prices that you would be hard-pressed to find anywhere else. Shop today to find your next fully rugged laptop!