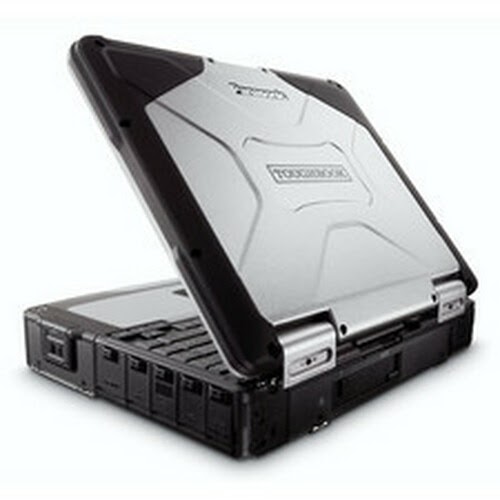 If you're in the market for a Toughbook, you know that it costs more to get the added protection and ruggedness of a Toughbook shell than it does to buy an ordinary laptop.
At OC Rugged Laptops, we sell refurbished Panasonic Toughbooks with the parts, accessories, and vehicle mounts you need to get the job done. Many of our customers use our Toughbooks out in the field, often in harsh operating conditions or treacherous weather.
The benefit of buying used is that you're going to save a lot of money. But should you consider buying refurbished computers if you're concerned about performance? Are refurbished Toughbook laptops safe, reliable, and cost-effective?
Let's take a look at this today on the OC Rugged Laptops Blog.
The Truth About Refurbished Toughbook Laptops
For our customers, the answer to whether it's worth buying refurbished computers is a definitive yes. Our customers wouldn't use refurbished Panasonic Toughbooks, especially out in the field, if the machines were not reliable.
Here's how we make sure you're getting a machine you can count on:
We source high-quality Toughbooks that still have a lot of life left in them. Many of our Toughbooks are military-grade, and the previous end user only got rid of them because new hardware became available—not because the old stuff wore out.
We have a meticulous refurbishment process that involves a close physical inspection as well as performance testing on every unit we refurbish. Every faulty part is replaced, and the outer housing is cleaned up, replaced, or repaired to ensure Grade A condition. Inside and out, we refurbish our computers completely.
Toughbooks are already built to last—it's in the name—but we still go the extra mile to make sure that the internal components are properly installed using only top quality major brands.
We refurbish every machine to order. You can be assured you're getting exactly the parts you need.
We're a Microsoft-registered refurbisher, and our process complies with all applicable requirements.
When you're purchasing a refurbished Toughbook laptop from OC Rugged Laptops, the quality of your equipment is assured. But there are other factors to consider when purchasing a refurbished laptop, and there are plenty of stories out there that may scare consumers away from saving money.
Dispelling Myths About Refurbished Toughbook Laptops
When making choices about buying a refurbished rugged computer, you'll see plenty of myths circulating about the quality, condition, and performance of refurbished machines. People often assume that, because a product is secondhand, it isn't as safe or reliable as its brand-new counterpart, which can lead to the question of whether refurbished laptops are even worth buying.
But when you're trying to outfit a business on a budget or get an affordable device that can help you work effectively in the field, refurbished Toughbook laptops are the way to go.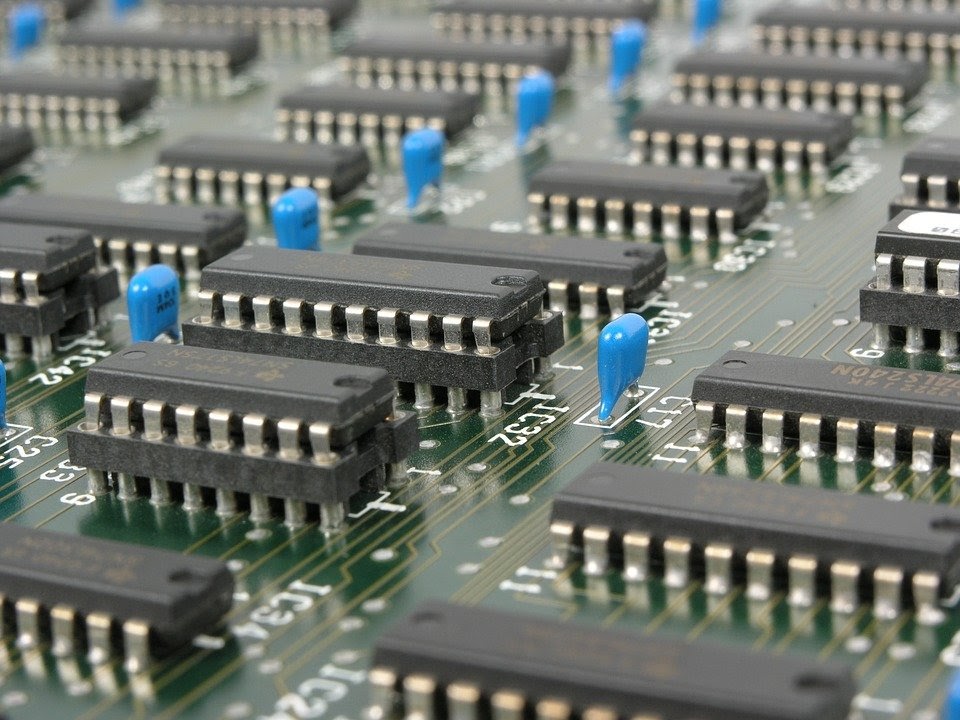 Myth #1: Refurbished Laptops Have Inferior Hardware
With OC Rugged Laptops, inferior hardware is never an issue. Each of our Panasonic Toughbooks can be customized to suit your needs, with RAM upgrades, touchscreen upgrades, hard drive upgrades, and more. Not satisfied with the base components? Simply choose the features you want or get in contact with us, and we can help you find the perfect hardware to keep your refurbished Panasonic Toughbook in premium condition.
Myth #2: Refurbished Laptops Require Frequent, Extensive Maintenance and Repairs
Our Panasonic Toughbooks undergo a thorough refurbishment process to ensure that you're getting the best condition and performance for your money. Maintenance needs may come up and repairs may be necessary—as with any piece of equipment—but with our extensive warranty (available for up to 4 years after purchase), you'll have nothing to worry about. For public safety customers, we even offer zero cost of ownership, meaning that we pay for shipping in both directions if warranty work is required.
Myth #3: Refurbished Laptops Have Voided or Nonexistent Warranties
Length of service life is a key factor in buying refurbished rugged computers. At OC Rugged Laptops, we refurbish our machines with the expectation that the vast majority of them will operate for many years to come, and we offer a minimum 1-year warranty, with the option to extend out to a total of 4 years in the event of any defects in the refurbishment process or the underlying hardware slipping through.
Should You Consider Buying Refurbished Rugged Computers: The Bottom Line
Buying refurbished Toughbook laptops for personal use or for your business is the best way to get a premium-quality, long-lasting piece of hardware without breaking the bank. When purchasing from a Microsoft-registered refurbisher, you can rest assured that your Panasonic Toughbook will meet the highest standards of safety and durability, with Grade A performance and lifetime support.
Find Great Refurbished Toughbooks at Great Prices -- Plus Free Shipping!
So, is buying a refurbished computer worth it? Don't take our word for it. Look at the thousands of agencies, organizations, companies, and individuals who keep OC Rugged Laptops in business!
Ready to begin researching Toughbooks for your organization? Use our Info Center to find the Toughbook models and configurations that you need for your particular applications or contact us and we'll be happy to help you out!