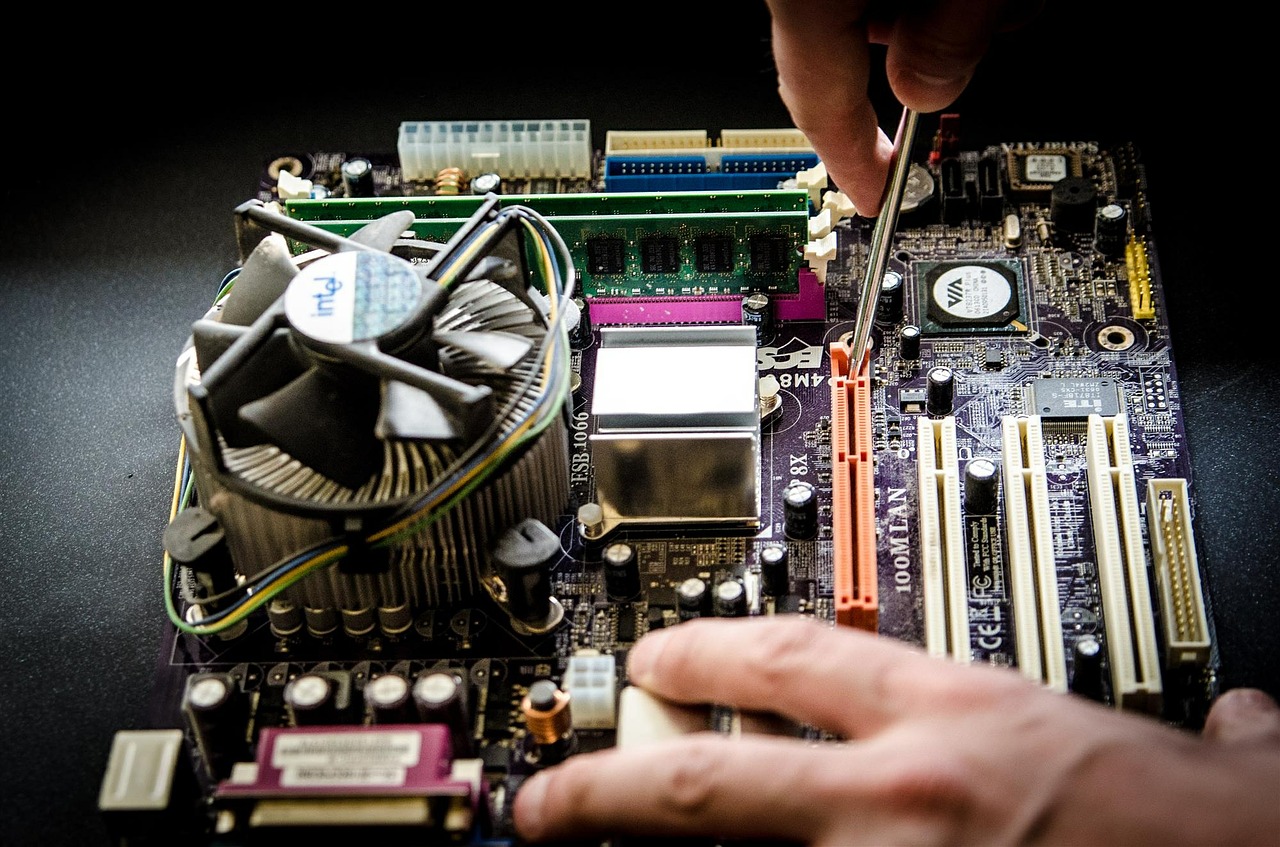 Finding a cheap rugged laptop is easy. Finding a Microsoft-registered Panasonic Toughbook at a reasonable price is another story. If you're feeling discouraged by the high price of durable hardware, there is a solution: buying refurbished. With a refurbished Toughbook, you get all the benefits of a new model, but at a fraction of the cost.
Why Buy a Refurbished Laptop?
You may already know that the Panasonic Toughbook represents the gold standard for rugged laptops. But have you actually looked at Panasonic Toughbook prices? A new model can easily set you back more than $3,000, and for good reason. These devices are trusted by the U.S. military and are designed to withstand some of the most intense conditions. Much of the cost comes from the premium magnesium alloy casing, the exhaustive ingress protection and MIL-SPEC testing, and the professional-grade hardware and software.
Surely, you don't want to end up with a cheap rugged laptop that becomes nothing more than a paperweight after a short time. The good news is that, when you buy refurbished, you can get the same quality and features of a new Toughbook at much lower cost.
Are Refurbished Laptops as Good as New?
A refurbished laptop is just as dependable as a factory-sealed model. Often, manufacturers will process returns and refurbish them for resale. In some cases, a defective or gently owned Toughbook will be reclaimed by the manufacturer or by an authorized refurbisher and then recertified from the ground up. As long as you purchase from a reputable, authorized dealer, you can be sure that you're getting like-new quality that you can depend on.
How to Know if a Refurbisher Is Legitimate
While researching Panasonic Toughbook prices, keep in mind that the vendor from whom you purchase your rugged laptop should be Microsoft-registered. Microsoft imposes strict testing standards to ensure that any refurbished devices are equipped with flawless hardware and software and that any cosmetic damage is repaired prior to sale.
Second, look into the refurbisher's own process. What types of testing and restoration standards do they have? If they're vague about their refurbishing process or not authorized by Microsoft or the manufacturer, you may want to steer clear.
Order Panasonic Toughbooks at Fantastic Prices From OC Rugged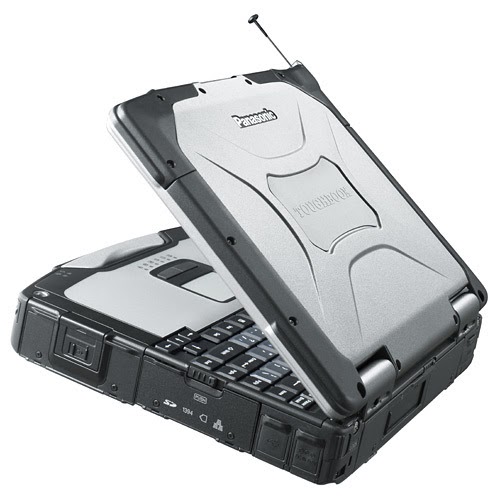 If you're convinced as to why buying refurbished makes smart financial sense, we invite you to explore the full range of refurbished Toughbooks at OC Rugged. We're passionate about ensuring that you get the most bang for your buck and that you never have to pay the full Panasonic Toughbook price. The following are just a few of the reasons why OC Rugged is an industry leader for refurbished Toughbooks:
We are Microsoft-registered.
Our testing and restoration standards are even more stringent than those required by Microsoft. We test every component inside and out, replace every piece of less-than-perfect hardware, and replace any exterior components that have suffered cosmetic damage.
Each Toughbook is customized to order. You can choose the operating system, the processor, the hard drive, the memory, and much more. This level of customization simply isn't possible with a factory-sealed model.
Our customer service is world-class. You can reach our knowledgeable experts by phone, email, or live chat, and we'll help you to find exactly what you're looking for and answer all of your questions.
We have the most popular and reliable Toughbook models available, like the CF-19, the CF-30, and the CF-31.
We offer a best-price guarantee. If you can find the same setup at a lower price somewhere else, we'll match it.
So what are you waiting for? Don't settle for a cheap rugged laptop. Whether you work in emergency services, you drive for a living, or you just need a device that withstands the most aggressive use, it's time to purchase a Panasonic Toughbook from OC Rugged. Don't spend a fortune on a new model when you can invest in a refurbished rugged laptop that exceeds your expectations. Browse our full selection of Toughbooks, and order yours today.