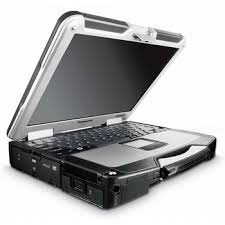 At OC Rugged, we provide our customers with the best rugged laptops and tablets on the market. When you browse our large selection of Panasonic Toughbooks, you will find everything that you need to stay connected in any environment with the best Toughbook technology. Our refurbished Toughbooks give you all of the efficiency and strength without the price.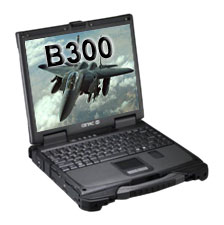 A Better Rugged Selection
Over the years, there have only been a few key players in the rugged electronics business. Many of the best rugged laptops and Toughbooks available on the market were created to be used by the intense professional. Toughbooks will hold up to dirt, fine dust, water, heat, cold, and so much more. We proudly carry one of the top rugged laptops on the market as chosen by Rugged Laptop Review, a recognized industry authority on the best ruggedized tech.
Panasonic Toughbook 31 - The best Toughbook Panasonic offers, the CF 31 is an economical and versatile rugged laptop. It has the configuration options you need to build it out for specific missions or give your field personnel an all-around great computer.
Reliable Tech At A Lower Cost
You can find these rugged laptops and more at OC Rugged. Our inventory of refurbished rugged laptops will give you all of the computing excellence and reliability without the huge price tag. Let OC Rugged give you the best bang for your buck!. Make sure that you can stay connected no matter where your job takes you. Order the best rugged laptop for your toughest jobs online from OC Rugged Laptops today.