Posted by MadBlogger on 7th Dec 2014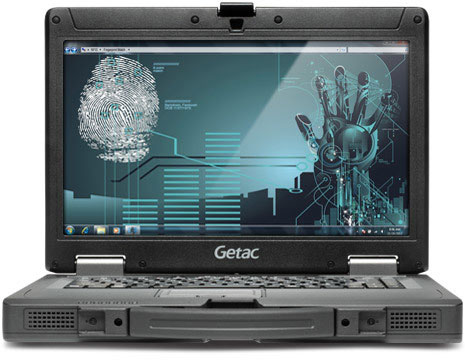 If your lifestyle requires a laptop that is as tough as you are, a used Toughbook can give you the tech you need and save money. Toughbooks were engineered to take a beating and keep on working, with a rugged laptop shell and components that are designed to survive the real world. These rugged laptops can cost much more than your average laptop, potentially putting the cost beyond what you would like to shell out for a computer. Thankfully, OC Rugged has an incredible supply of refurbished Toughbooks that will hold up no matter what career you are in!
New-To-You Toughbooks
Refurbished Toughbooks are factory tested and reconditioned to work just as well as a brand-new Toughbook. A refurbished used Toughbook is a fantastic way to save a little money on a rugged laptop. You may also want to choose a refurbished model if you are just starting to look into Toughbooks as your career laptop. As a Microsoft Registered refurbisher, we fully recondition these computers before we release them for sale. This means that your new refurbished laptop will come with a clean hard drive, freshly installed operating system, rugged laptop shell, and it will be factory tested. This like-new Toughbook will then be sold at a significantly lower price, so you get steep savings and quality you can depend on.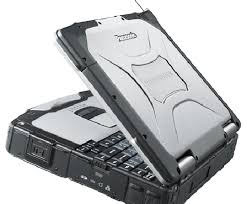 Field-Ready Tech
If you are in the market for a Toughbook, check out OC Rugged. We also carry a large supply of accessories andmounts that you can use to upgrade your refurbished Toughbook. No matter what model you are looking for, we can help you out. Before you head to any other online Toughbook vendor, check with us first. You will be hard-pressed to find cheaper prices for quality electronics, and all orders ship free. Order your used Toughbook online from OC Rugged today.