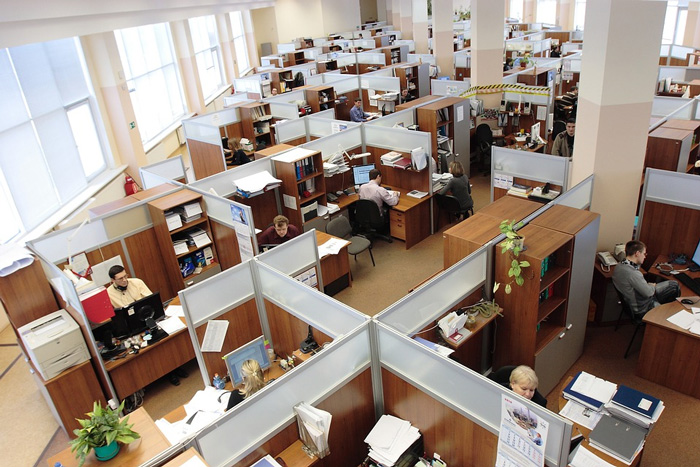 Finding affordable work laptops is a constant struggle in public service organizations. Thankfully, the pace of innovation in computers has slowed down since the 1990s and 2000s, and most of us don't need to replace our computers as often as we did in the past. But they do eventually still need to be replaced. Old computers slow down, or fail, or just don't have the processing power or RAM to handle modern software applications, web browsers, and security protocols.
When it comes time to upgrade, there are two main things to look at when you're researching affordable work laptops: affordability, of course, but also reliability. Let's look at both of these today in the OC Rugged Laptops Blog.
3 Ways to Save Money on Laptops
Public service organizations have to be savvy with their limited budgets. There are three common ways to save money on laptops: going cheap, going for longevity, and going refurbished. Refurbishment stands head and shoulders above the other two. Here's why:
1. Cheaper Hardware & Fewer Options
Affordable work laptops can come in different forms. The most obvious choice is to buy new and simply choose less expensive hardware and fewer add-on options.
But there's a tradeoff here: Business machines are not overbuilt like, say, gaming or CAD computers are. They have modest hardware specs to begin with. So if you choose hardware that's even cheaper, you will run into issues of slow performance, disk storage limitations, and, most seriously, early obsolescence.
2. Longer Service Life
If you take this idea in the other direction and think about deferred obsolescence, that's actually the second way to save money on laptops: Affordable work laptops can be more expensive per unit yet still cheaper in the long run provided that they last a long time. This way you're saving money down the road by putting off the day when you need to replace your machines.
Unfortunately, this method also has a problem: higher purchasing costs up-front. By getting better computers, the price can rise very fast.
3. Going with Refurbished Machines
That brings us to the third option for procuring affordable work laptops: buying refurbished machines. With refurbished units, you can save a serious amount of money for any given hardware configuration.
If you're on a limited budget for IT upgrades, or if you just want to be smart with your purchasing dollars, then refurbished laptops are the way to go—provided that you buy from a reputable refurbisher.
The Perfect Laptops for Public Service
At OC Rugged Laptops, that's exactly what we do. Our refurbished Panasonic Toughbooks are the perfect affordable work laptops for public service organizations because they offer such a strong value. That's why we exist! Many public agencies and organizations find themselves in the position of needing to upgrade their computers but not having the budget to go buy whatever they want.
Refurbished devices offer the utility and computing power you need, at a price point you can justify. They're not glitzy or glamorous, but they are reliable, durable, practical, and are the perfect solution for requisitioning affordable work laptops for your agency.
Reliability Depends Heavily on Ruggedness
After affordability, the other major factor to consider is reliability. Nowadays, our manufacturing technologies are much better than they were before. Parts don't fail as commonly as they used to. But what hasn't changed is the risk of damage from the outside. Some common examples include:
High humidity
Unexpected drops
Damaging vibrations
Overheating
Direct sunlight
Even in an office setting, it's easy to accidentally damage a computer—particularly a laptop computer, which has a more vulnerable design.
Rugged laptops are more reliable, and, once again, this plays into our specialty. The Panasonic Toughbooks we sell, like our bestselling Toughbook 31, are extremely durable and resilient, capable of handling all of the hazards we just mentioned as well as many others. They are actually military-grade. They don't give up easily!
Get Amazing Customer Service and Customized Orders at OC Rugged Laptops
At OC Rugged Laptops, the centerpiece of our business is the amazing customer service team we maintain. We are here to answer all your product and customization questions, and we'll help you find the most affordable work laptops that will get the job done. It would be our honor to earn your repeat business in the future, so we want to make your purchasing process as clear and satisfying as possible.
We are also a Microsoft Registered Refurbisher, and are able to pre-install Windows and MS productivity software onto your machines before we ship them out. It's just one of the many ways we are able to serve you.
Contact our customer service team to get started, or visit our Info Center to help you find the right affordable work laptops for your needs! Also, be sure to check out our Blog for more helpful articles like this one!