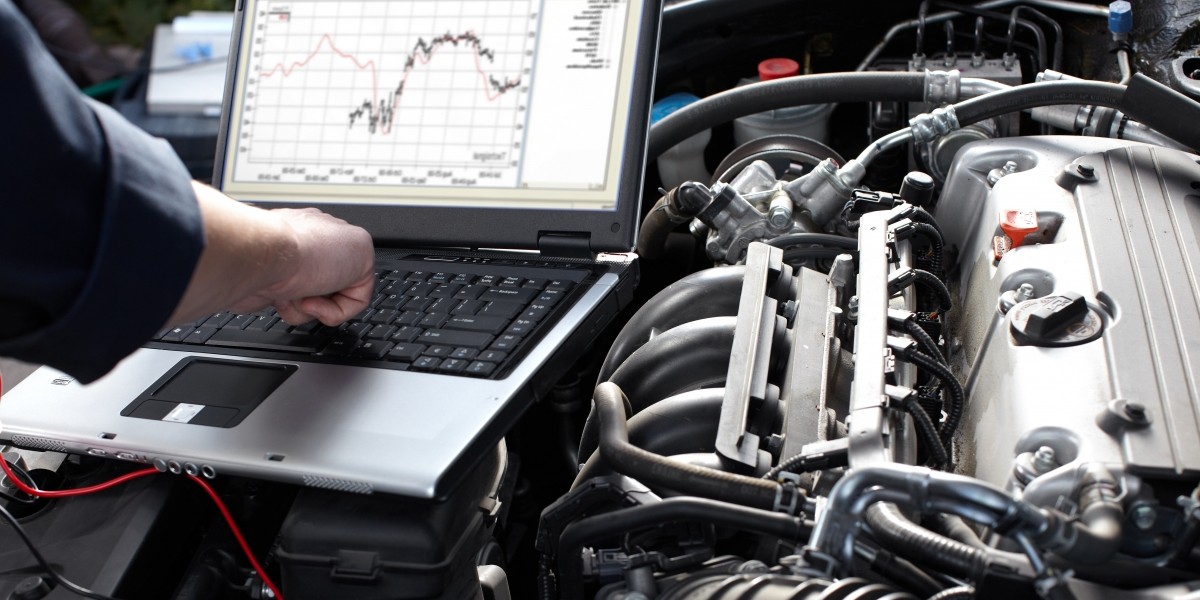 Like we've mentioned before in this blog series, buying a Panasonic Toughbook can be an investment, so it's important that you research various products and features and consider what your needs are so that you can find the right product to purchase.
At OC Rugged, we strive to provide our customers with the best service and support available. We understand that having the right equipment for your job and everyday tasks is important, so we want to ensure that you get the best possible fit for your needs. Shopping around and researching various brands and models can be overwhelming, and it's easy to just pick one and hope it works out. But this can be one of the many mistakes that shoppers make when purchasing a Toughbook. To help you make an informed decision, here are a few of the most common mistakes that shoppers make.
If you have any questions about our rugged laptops, the features, or the various upgrades and addons that are available, please get in touch with the OC Rugged team. We have years of experience working with tough notebooks, laptops, tablets, PDAs and UMPCs, and more, and if we don't have any answer for you right away, we'll do some research and get back to you.
Common Mistakes When Purchasing a Toughbook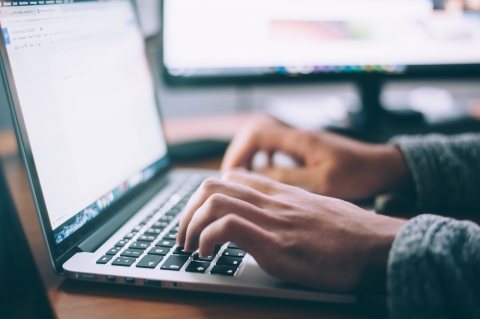 Shopping For the Lowest Price
Sure, everyone wants to get a good deal on a Panasonic Toughbook, right? But when you purchase a product solely on the cost, you could be buying a subpar product or one that doesn't properly fit your needs. When you're looking at refurbished rugged laptops, it's important to look at who refurbished it, if there is a warranty, and if the warranty comes from the manufacturer. Read reviews and other testimonials, and be sure to purchase from a reputable retailer who can vouch for the durability and reliability of the product, and can also offer a laptop at a great price.
Purchasing a Toughbook with a BIOS Password
There are some methods that can be tried in order to reset a BIOS password, but the chances of them working are pretty low. These methods include removing the CMOS battery, using a motherboard jumper, using an MS DOS command, using a software, or using a backdoor BIOS password. However, it's almost always a good idea to simply purchase a Toughbook that doesn't have a BIOS password in the first place. Before you purchase a refurbished Toughbook, ask the retailer if there is a BIOS password, and if there is, consider going to a different retailer. If they don't know, or if they say yes, but it can be reset, also consider going somewhere else. It's better for the research and shopping process to take a little longer than to not be able to access your laptop at all.
Spending Extra For Unnecessary Upgrades
This is why it's so important to consider what you are using the laptop for. One possible upgrade that some retailers offer is a rubber keyboard. Rubber keyboards are great at preventing water and liquids from seeping into the laptop, so this feature can be beneficial if you're working in or around water or in an auto shop where there are oils and other liquids to mess with. However, if the laptop is simply going to be mounted in your vehicle or onto heavy machinery, and you don't use the keyboard often, you could do without this feature, save the $200, along with the hassle of working with a keyboard that is unresponsive and difficult to use.
Not Spending Extra For Necessary Upgrades
To ensure that our customers are getting a Toughbook that they love, we start our products with minimal components, making it easy to create a rugged laptop that is exactly what you need. When you purchase from OC Rugged, you will need to select which processor is right for your needs, which OS, which hard drive, and how much RAM you need. Outside of these essential components, you can also choose from a variety of other upgrades that may or may not be what you need or want. Optional upgrades include a selection of keyboards, 3G/4G broadband options, fingerprint reader, internal GPS, Microsoft software, power bundle, spare main battery, and others. When you shop with us, there will never be any pressure to purchase upgrades that aren't necessary for your needs.
Shopping on eBay
You can find a good deal and a great refurbished Toughbook laptop on eBay, but it's important that you get all of your questions answered before you submit your payment. It can be difficult to see if the laptop includes a hard drive caddy or not, an OS, or if it has a BIOS password that will need to be reset. When you plan on having this laptop for years and you want it to be in working order as soon as you get it, it's best to play it safe and maybe spend a little extra in order to be 100% confident that you're getting exactly what you want, need, and expect.
Not Asking How Long the Battery Will Last
Even though a refurbished Toughbook will go through a variety of tests to make sure it works correctly, the laptop's battery will only last for so long before it needs to be replaced. If the retailer says that the battery will last for at least three hours, this should be OK. But again, if you need to rely on having a laptop that will stay on for a whole work day, don't hesitate to keep looking for a better fit.
Not Upgrading to a SSD
There are several benefits to having a Solid State Drive (SSD) over a Hard Disk Drive (HDD). Benefits include:
Longer battery life
Takes 10-13 seconds to boot up
No sound
No vibrations
Only a little heat is produced
Faster file copy or write speed
Opens files faster
Isn't affected by magnetism
Consider closely what your needs are, but there's a good chance that the benefits of an SSD system will outweigh the benefits of an HDD system. If you work in construction, the environment has extreme temperatures, if you need the laptop to boot up quickly, and if you need to access documents quickly, this upgrade will be worth the money.
A refurbished Toughbook can be incredibly beneficial if you get the right one. The team at OC Rugged believes in 100% customer satisfaction, so we always strive to ensure you get exactly what you want and need. We have designed our products so that you can customize your features and therefore only spending what you have to. If you're shopping around for a refurbished rugged laptop, OC Rugged has a collection of Panasonic Toughbooks, Getac, vehicle mounts, and more. Shop here today and contact our team if you have any questions.