Durable, Affordable Rugged Gaming Laptops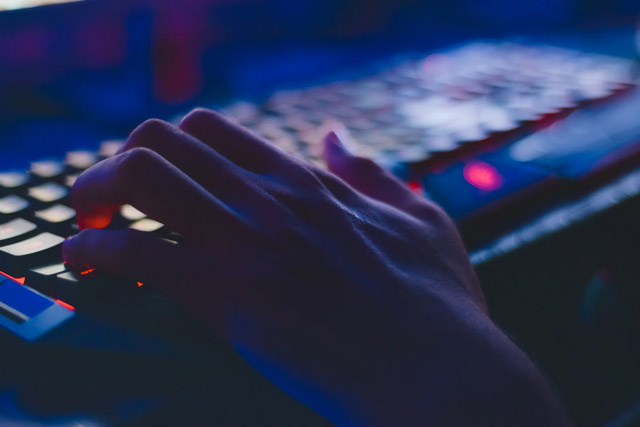 What do gamers do when they head out on a trip? Oftentimes they cannot take their desktop gaming systems with them, as it is just not practical. This is why avid gamers almost always travel with high-functioning gaming laptops so that they can stay connected no matter where they head.
But what do gamers do if they drop their very expensive laptop computers? What do they do when they visit a location that undergoes extreme weather, like the desert, the ocean, or Florida? Hopefully, these tech-savvy individuals have heard of the high-functioning, fully rugged gaming laptops and accessories that can be found at OC Rugged Laptops!
Built to Military Specs
Whenever there is a premium put on owning a high-functioning computer that can hold up to some abuse, fully rugged laptops are what you should turn to. These laptops are built to military specifications.
Military-grade rugged gaming laptops are:
Impervious to water, heat, cold, humidity, dust, dirt, and more - you will never have to worry about the internal components
Built with screens that are made to be viewed under direct sunlight without changes in screen images
Shock- and vibration-resistant so an accidental drop or bump will not break them
With a rugged machine, you are getting the most durable gaming laptop on the market.
Affordable
These computers aren't just built to military specs. In fact, many of them were actually used in the military before coming onto the secondary market. Military hardware is often required by regulation to be replaced periodically even if it still works just fine, so we take them and refurbish them for our customers.
Don't be fooled by "refurbished": we can install the very latest internal hardware in your rugged gaming laptop. The body of the laptop is primarily what makes it rugged.
Highly Customizable
These rugged gaming laptops also come equipped with Intel processors that offer superior speed and performance which makes them perfect for on-the-go gamers.
And the base configuration is only the beginning. All of our Toughbooks are highly customizable: simply choose the hardware configuration that suits your needs!
Build Your Rugged Rig at OC Rugged Laptops
It is okay, you can leave your gaming system at home where it belongs. Instead of reaching for that flimsy laptop before your next trip, you should pack up your fully rugged laptop and enjoy all the wonders of gaming while on the road knowing you have the most durable gaming laptop money can buy.
To find a fully rugged laptop that will allow for gameplay, visit OCRuggedLaptops.com. We carry a large selection of fully rugged gaming laptops that offer outstanding processing speeds. Check out the specifications and choose your model, it's that simple! Soon you'll be gaming without fear of spills, weather, or the occasional "oops"!